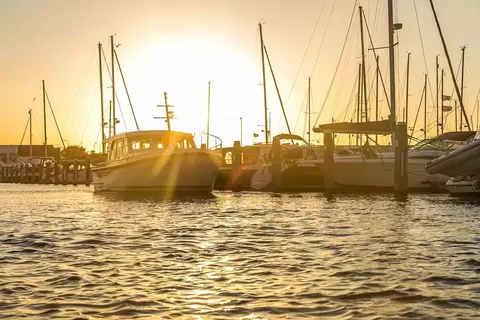 Linssen Start Boating
If you are planning to buy a new Linssen motor yacht, there are many aspects to think about. Berth, winter storage, maintenance, insurance etc. Linssen Yachts helps you with this Start Boating section. We will provide all available information from our Start Boating partners to help you with all these details.
Why Linssen Start Boating?
A motor yacht is a very complex product. The Linssen shipyard makes sure to build your yacht according to the highest standards. The best sailing characteristics, a spacious, luxurious interior, proven technical installations and the best navigational equipment. So you needn't worry or think about any of that.
What do you need to think about when buying a motor yacht? Check the sections below:
---