Contact the Linssen Yachts Reception
Upon your arrival in Maasbracht, Wendy Linssen-Stoffels or Madelon Lamers will welcome you. If you would like to look around our showroom without obligation, feel free to do so.
If you need more information or have an appointment, Wendy or Madelon will accompany you to our 'Upper Deck', for a cup of coffee, tea or a refreshment and introduce you to our sales staff.
Wendy and Madelon can also help you with travel arrangements, taxi or hotel reservations etc.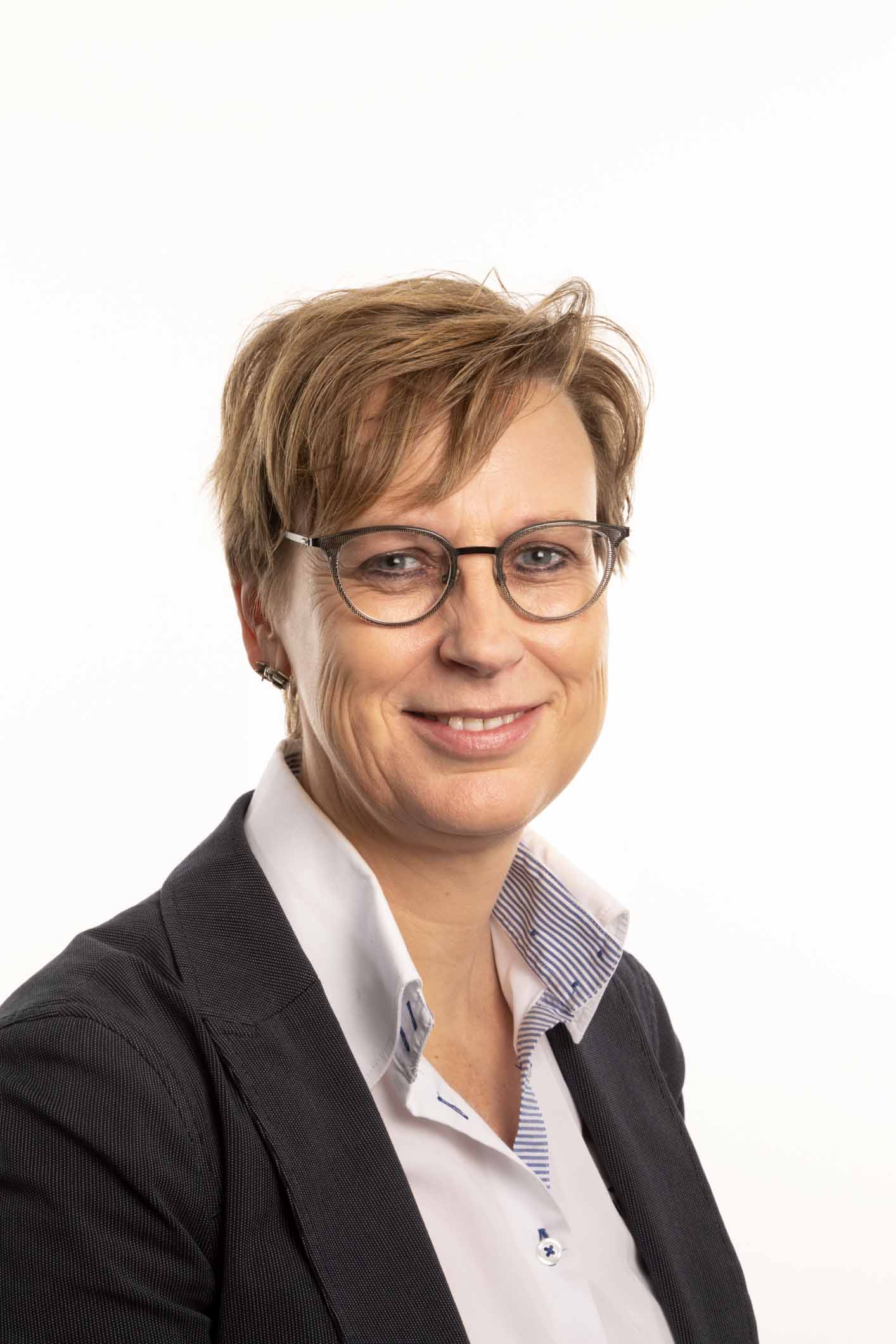 Madelon Lamers
Tel: +31 (0)475 - 43 99 99
Fax: +31 (0)475 - 43 99 90
(Wednesday - Friday - Saturday)
This email address is being protected from spambots. You need JavaScript enabled to view it.
Contact the Linssen Yachts Salesteam in Maasbracht
The showroom is open six days a week and normally no appointment is necessary. You are free to view the yachts displayed in our showroom. A cup of coffee (or tea or a soft drink) is always ready for you.
If you would like more information and possibly a talk with one of our advisers, it is sensible to make an appointment. Then they can take enough time for you and give you all the ins and outs of the dream yacht of your choice. In that case, it is also possible that they will accompany you through the shipyard, so that you can see (part of) the production.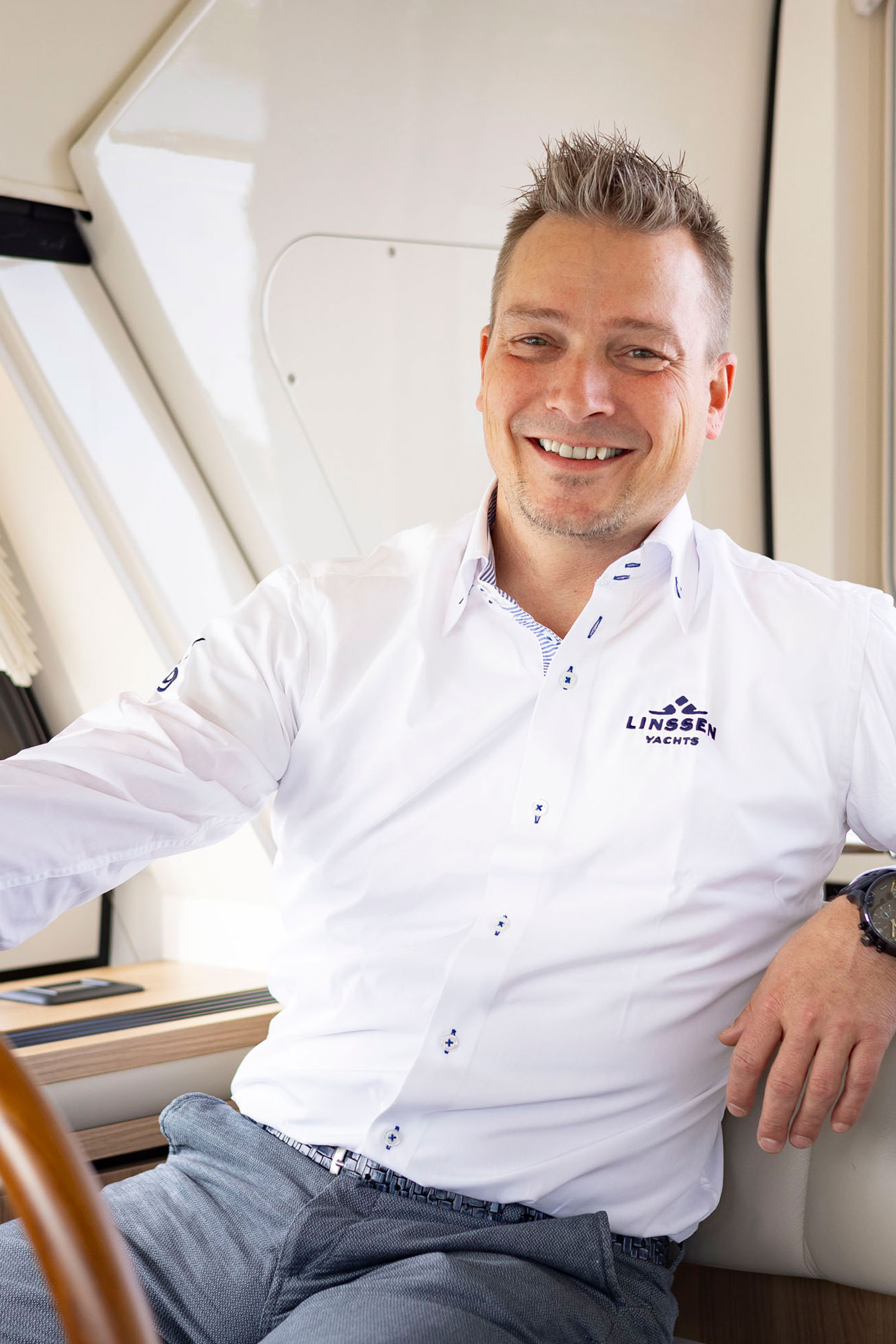 Rennie Hénuy
(Sales)
This email address is being protected from spambots. You need JavaScript enabled to view it.
mobile +31 (0)6 - 55 50 28 63
Maurice Vleugels
(Sales)
This email address is being protected from spambots. You need JavaScript enabled to view it.
mobile +31 (0)6 - 11 36 55 10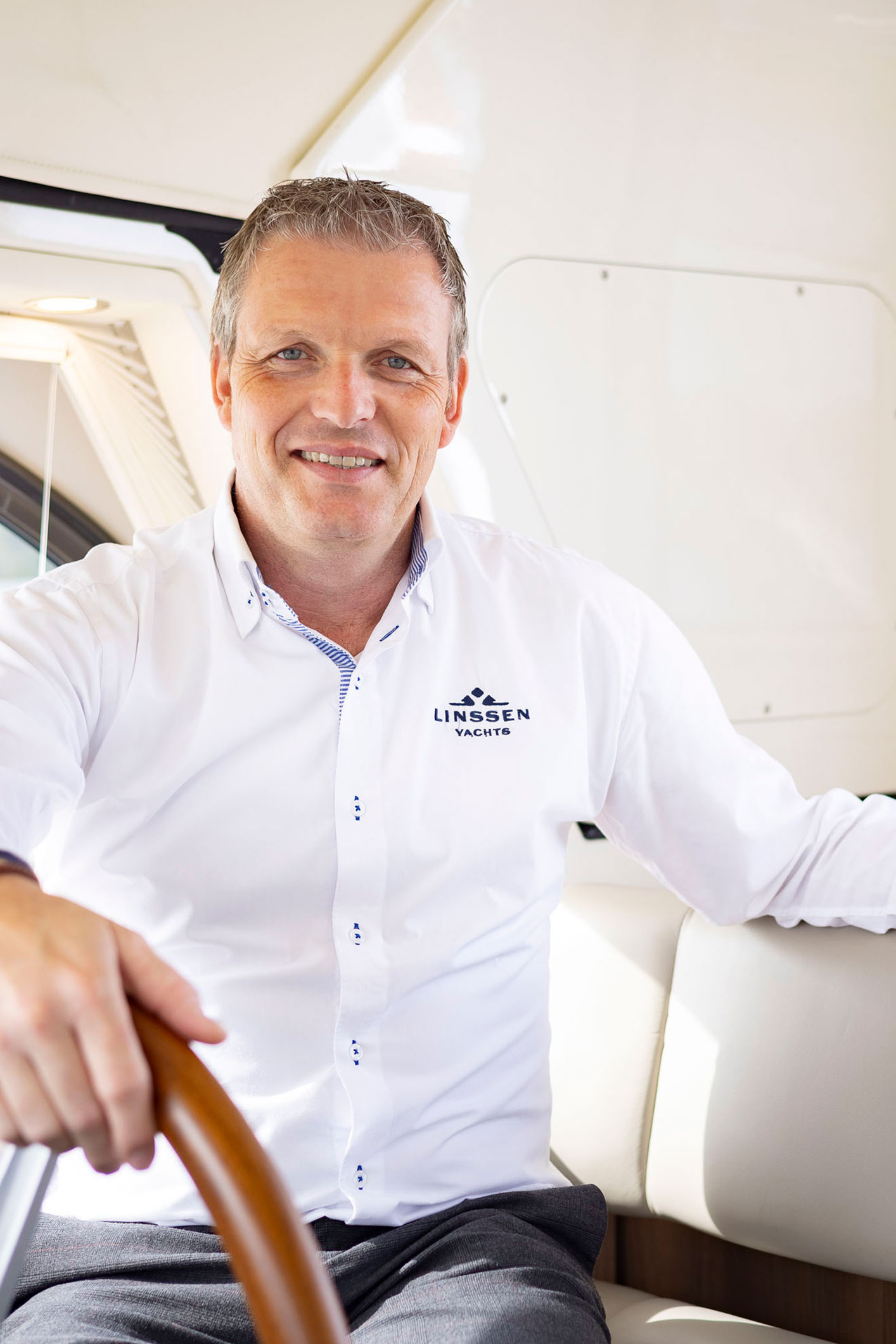 Remco Kwaspen
(Sales)
This email address is being protected from spambots. You need JavaScript enabled to view it.
mobile +31 (0)6 - 11 36 55 39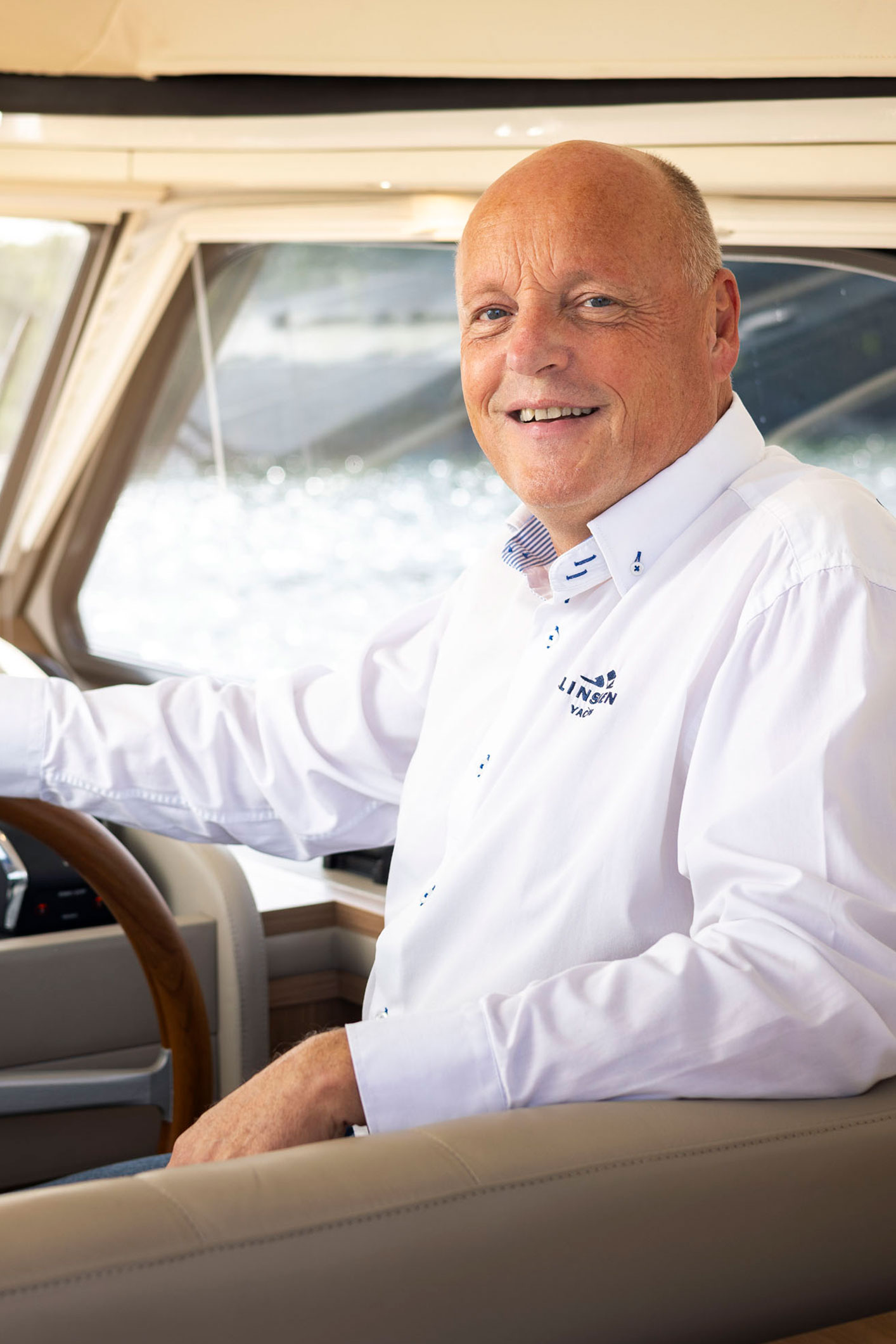 Gé Cornet
(Sales)
This email address is being protected from spambots. You need JavaScript enabled to view it.
mobile +31 (0)6 - 51 15 31 44
Angela van Roy
(Sales secretary)
This email address is being protected from spambots. You need JavaScript enabled to view it.
Tel: +31 (0)475 - 43 99 99
Contact the Linssen Yachts marketing department
The Linssen marketing department is responsible for all publications, be it print, website, online, photography, advertising, video or social media. Also contributions to (inter)national boat shows, river and sea trials for the press are being organized by the marketing department.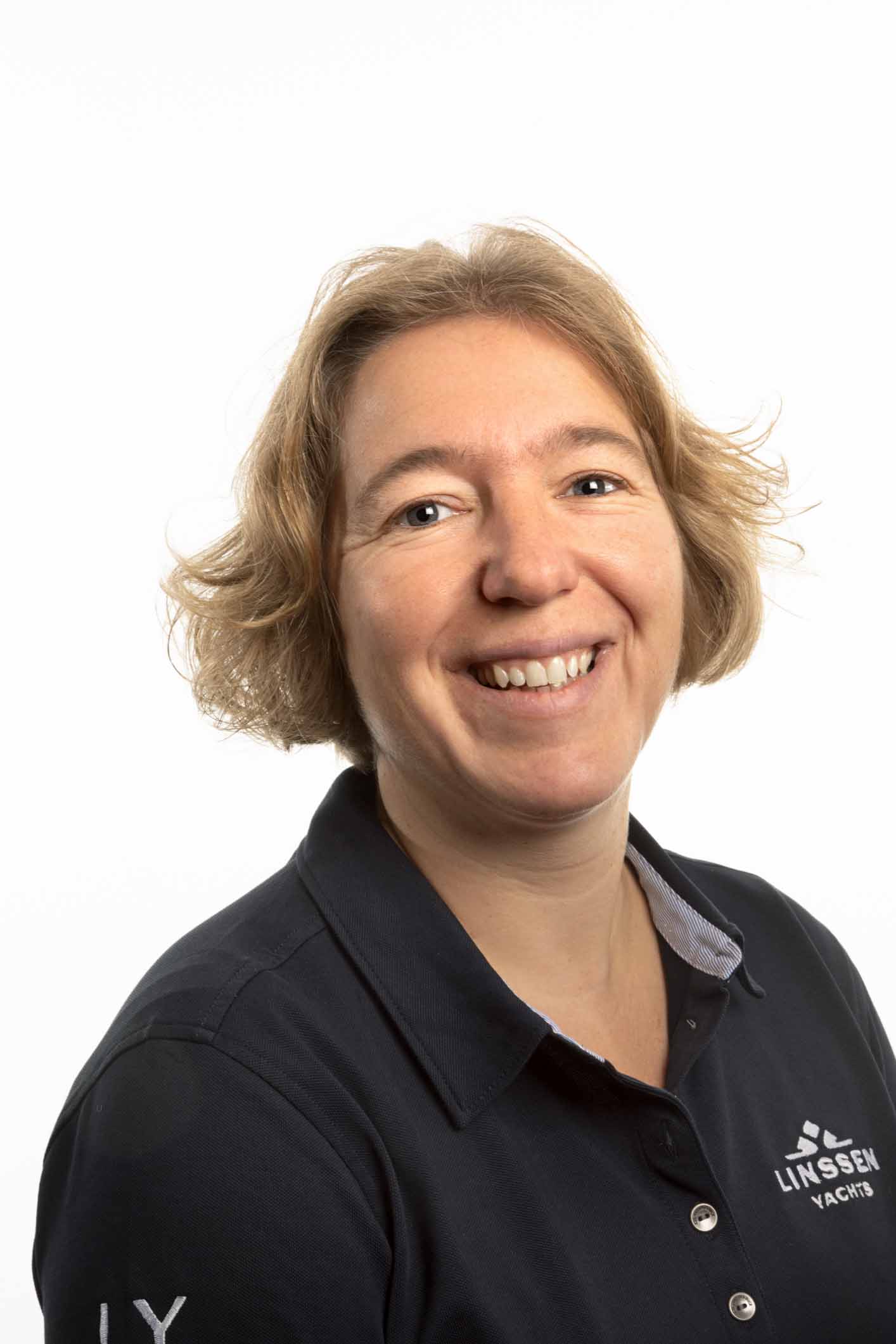 Yvonne Linssen
(Commercial director of Linssen Yachts)
Tel: +31 (0)475 - 43 99 99
This email address is being protected from spambots. You need JavaScript enabled to view it.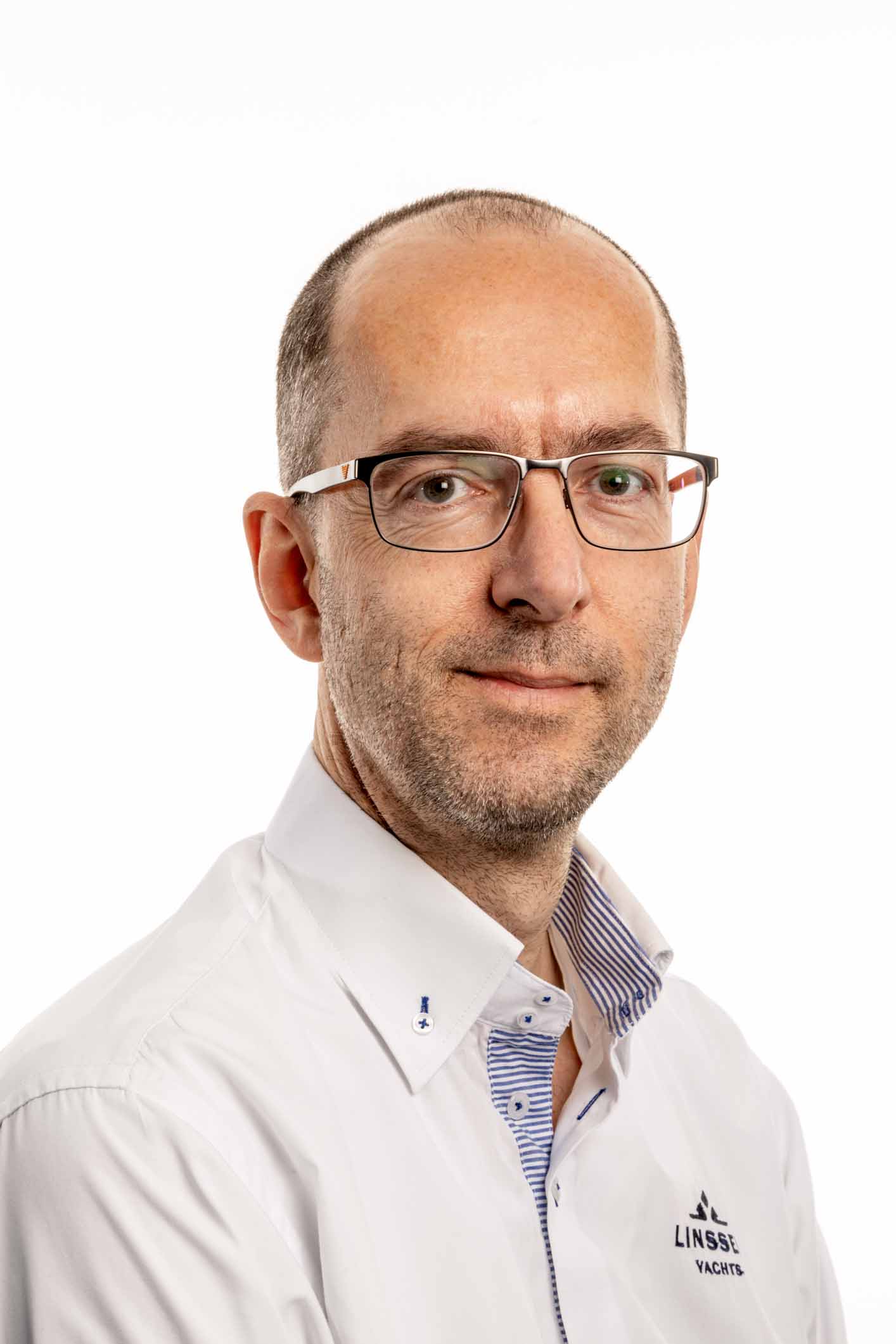 Paul Beelen
(Marketing, design, website, webshop, advertising, press/pr)
Tel: +31 (0)475 - 43 99 99
This email address is being protected from spambots. You need JavaScript enabled to view it.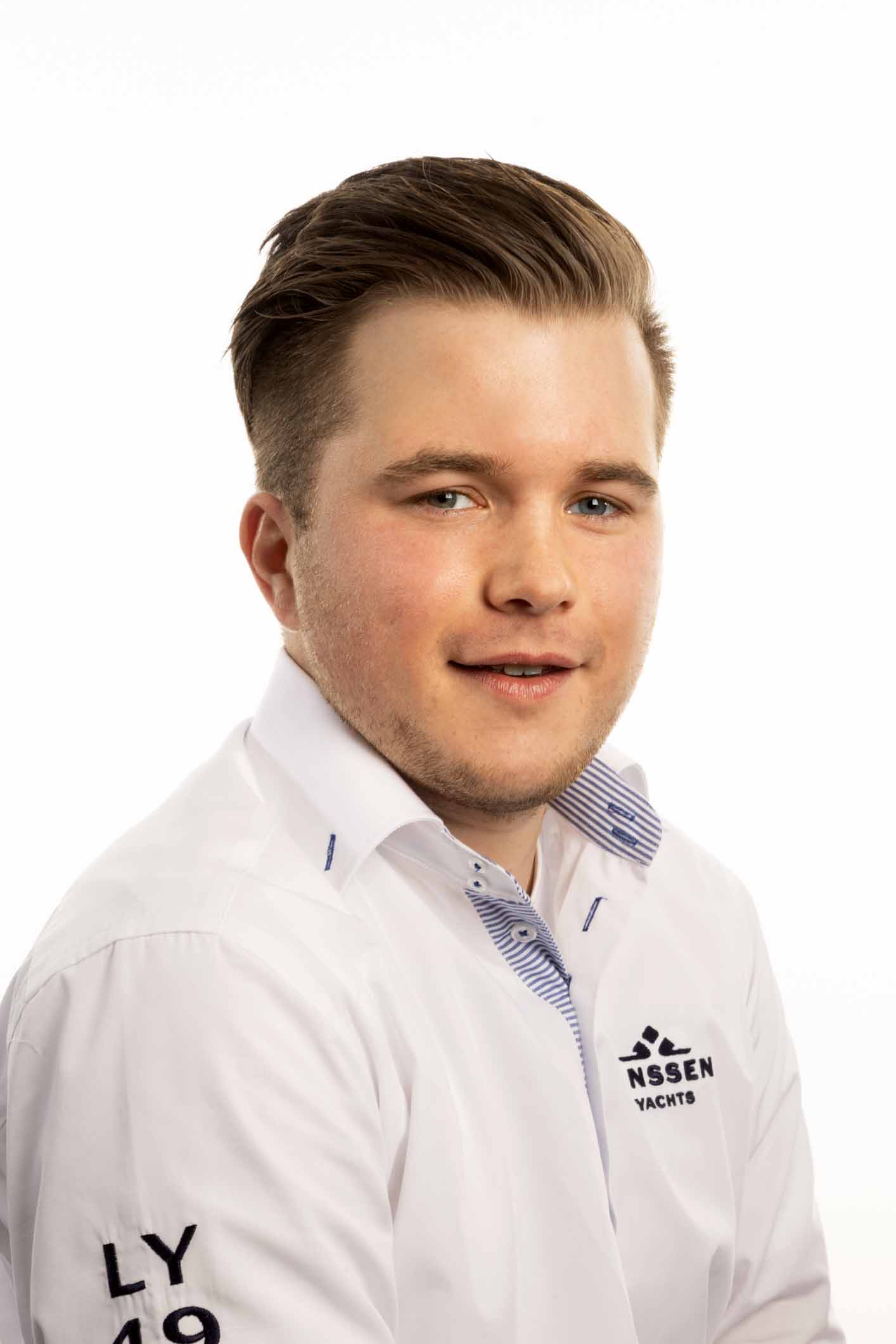 Michel Brentjens
(Marketing Communication, Social Media)
Tel: +31 (0)475 - 43 99 99
This email address is being protected from spambots. You need JavaScript enabled to view it.
Contact the Linssen Yachts purchasing department
The purchase department of Linssen Yachts buys all the components that are required to build your dream yacht. From steel plates, wood for the interiors or teak decks, wiring, engines, tanks, and a lot more.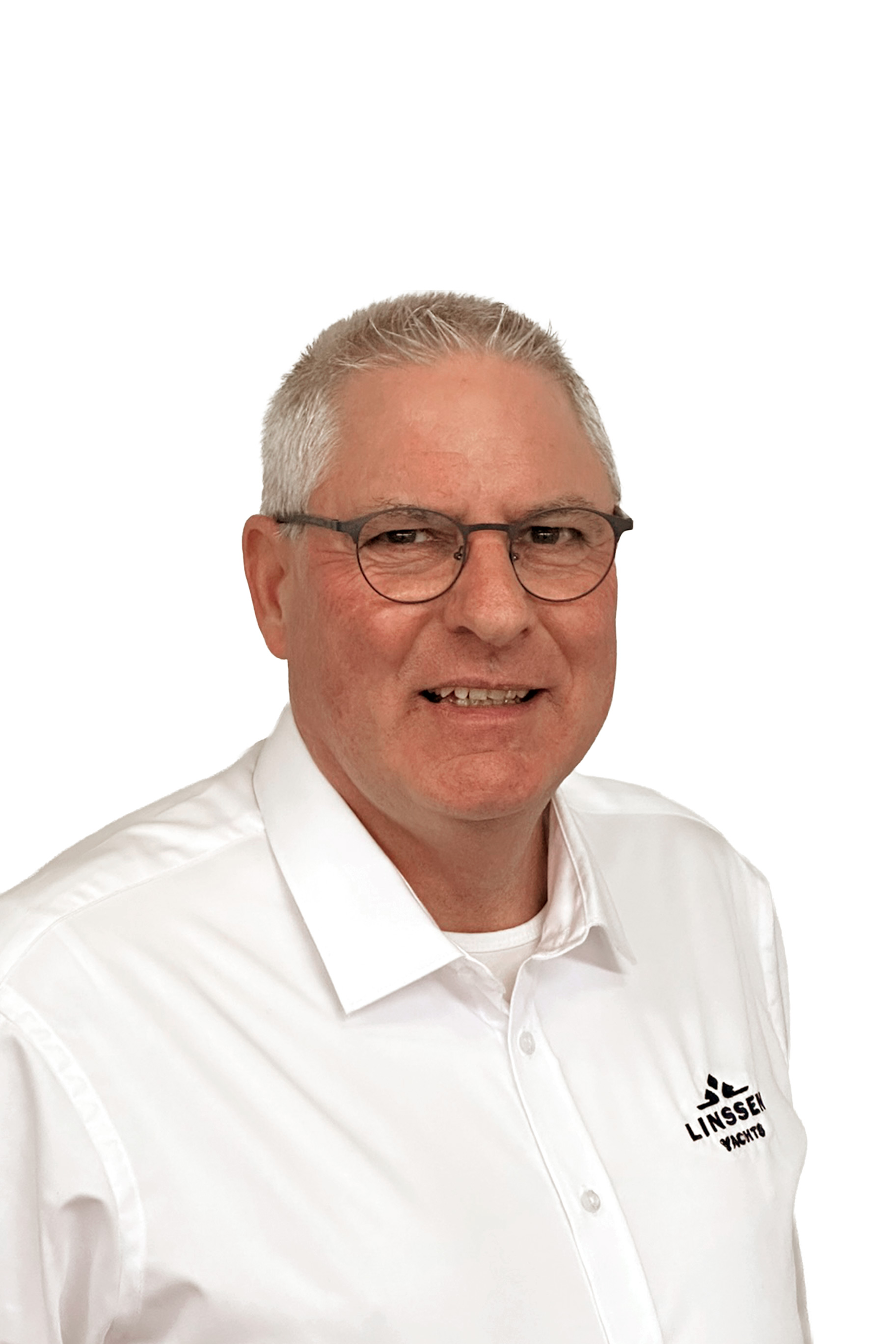 Rick Fusers
(Purchase department)
Tel: +31 (0)475 - 43 99 83
This email address is being protected from spambots. You need JavaScript enabled to view it.
Management
Linssen Yachts is a family business. The management team consists of six people that have been with the company for many years. Since 2016 Ed Houben is the general manager.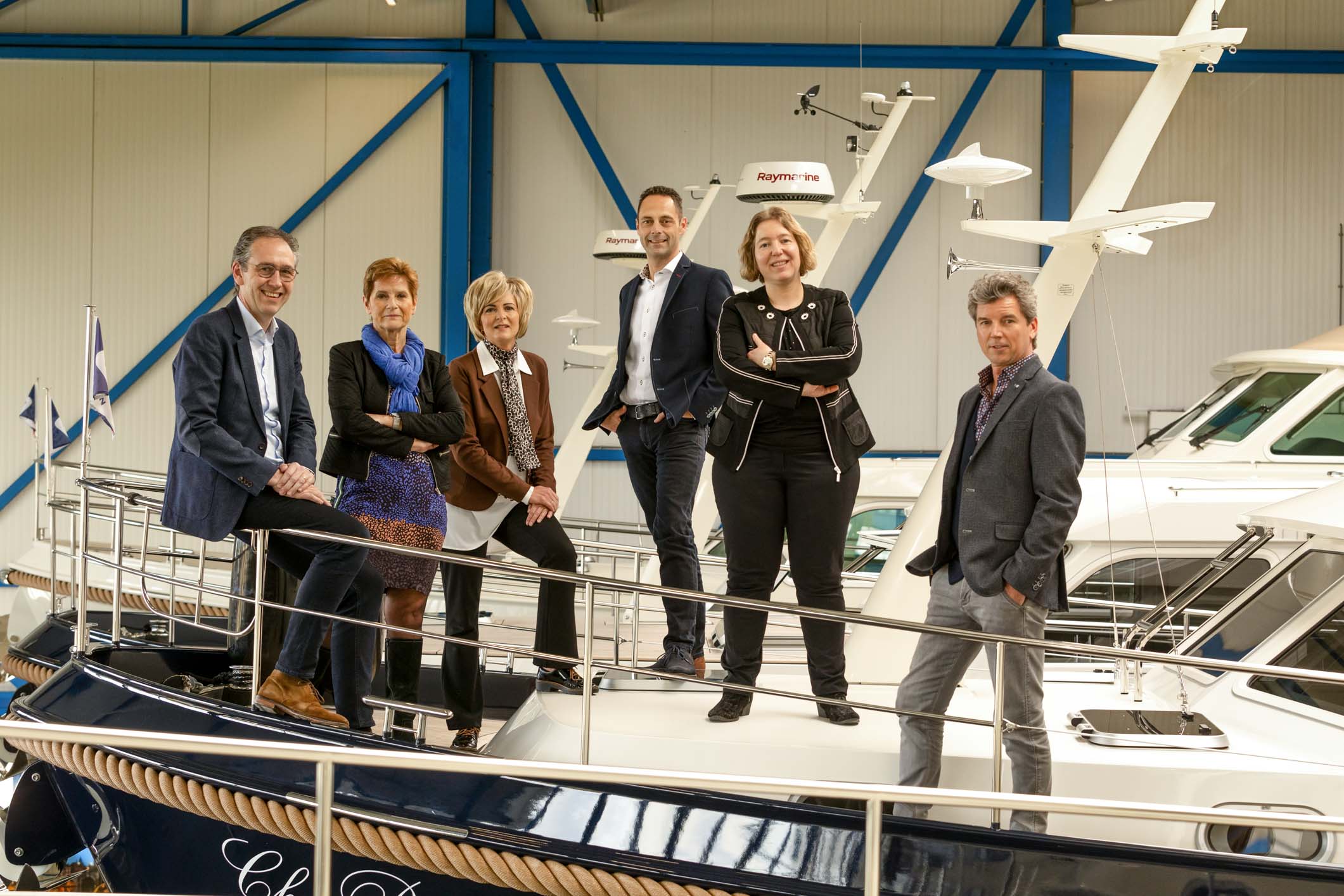 From left to right, Ed Houben, Miriam Joris, Mariëlle Timmermans, Jac Linssen, Yvonne Linssen, Chris Sniekers
Email: This email address is being protected from spambots. You need JavaScript enabled to view it.