Linssen history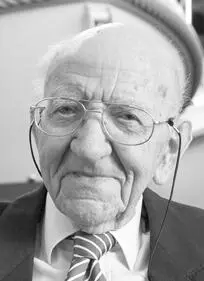 Linssen Yachts history; Since 1949
Linssen Yachts BV is a family business with a rich tradition. On 1 April 1949, Jac. Linssen founded the company, which began as a modest carpentry and ship repair company. Over the years, the company developed steadily and became an important player in Dutch steel yacht building.
Jac. Linssen - founder of Linssen Yachts
(* 24 January 1922 - † 19 March 2020)
Walk - in reversed order - with us through time...

We take our responsibility seriously
Our founder Jac. Linssen grew up at a time when it was considered a mortal sin to throw anything away. Thrift was the order of the day. Everything could be reused. In our time, the disposable industry has taken on massive proportions, unfortunately. Cheap Chinese exports are flooding our country, with quality increasingly taking second place.
But not at Linssen Yachts. The fact that we are European market leaders is directly linked to our ethos of quality. Because if you think and work on the basis of quality, sustainability will automatically follow in its wake.
Steel can be fully recycled after 50 years and start a second life as a raw material for new products.
It may sound strange, but our steel yachts are green at heart. And greener than yachts built from other materials. Linssen pleasure yachts are quality products that hold their value. Or as Jos Linssen likes to put it: "We make tools, not toys."