Linssen Yachts Maasbracht (NL)
Linssen Yachts ligt in het zuiden van Nederland, in de provincie Limburg.
Gemakkelijk te bereiken met de auto via de A2 en A73, treinstations Eindhoven, Roermond en/of Maastricht en de vliegvelden in Düsseldorf, Eindhoven en Maastricht zijn allemaal binnen een uur rijden van onze fabriek.
Wij helpen u graag bij uw reis naar Maasbracht. Neem contact op met onze receptie voor instructies.
Bij aankomst in Maasbracht zal Wendy Linssen-Stoffels of Madelon Lamers u verwelkomen. Wilt u vrijblijvend rondkijken in onze showroom, dan kunt u dat zonder problemen doen.
Wilt u meer informatie of heeft u een afspraak, dan begeleidt Wendy of Madelon u naar onze 'Upper Deck', voor een kopje koffie, thee of een frisdrank en laat u kennismaken met onze verkoopmedewerkers.
Wendy en Madelon kunnen u ook helpen met reisarrangementen, taxi- of hotelreserveringen etc.

Contact the Linssen Yachts Reception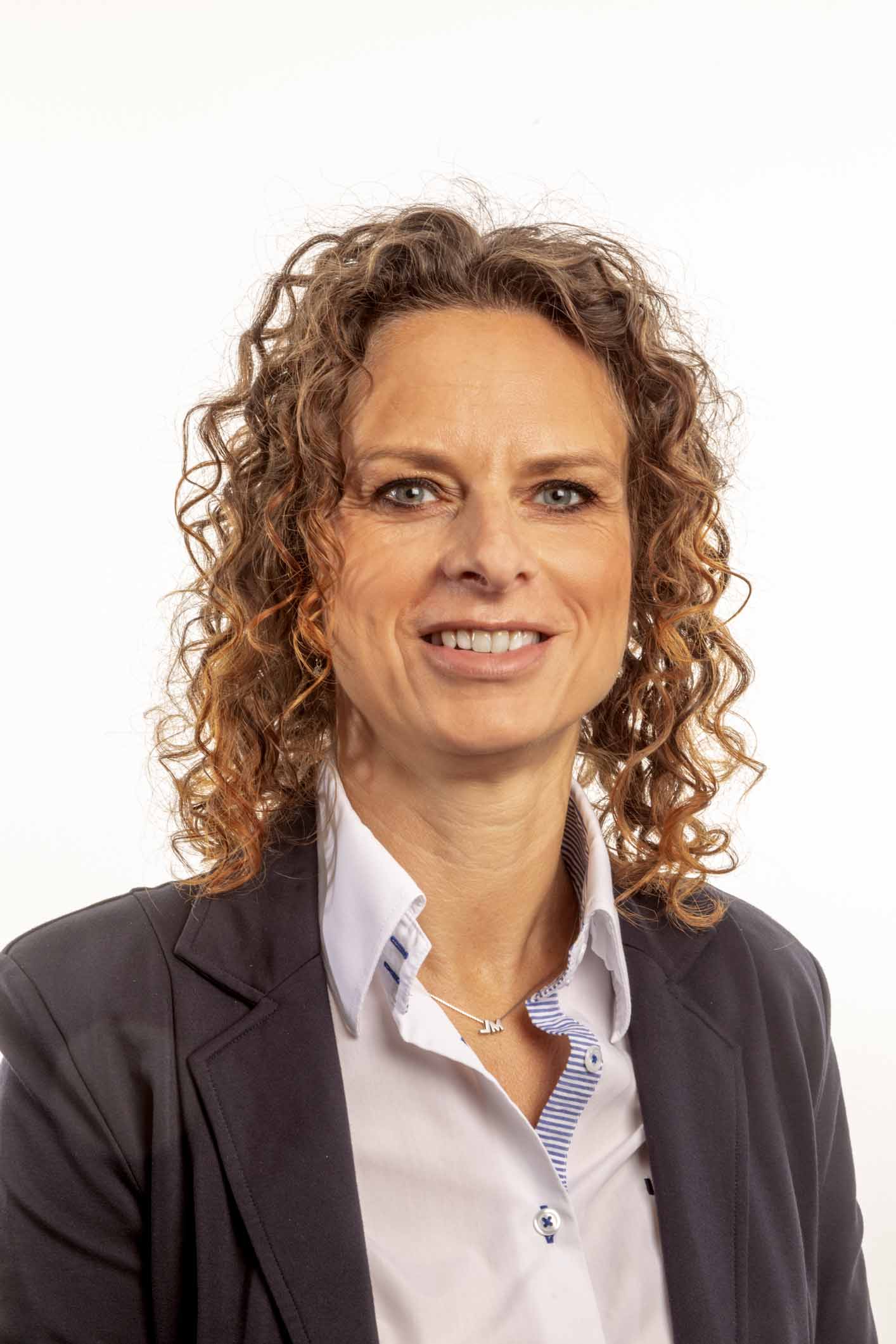 Wendy Linssen-Stoffels
Reception
Tel: +31 (0)475 - 43 99 99
Fax: +31 (0)475 - 43 99 90
(Monday - Tuesday - Thursday)

reception@linssenyachts.com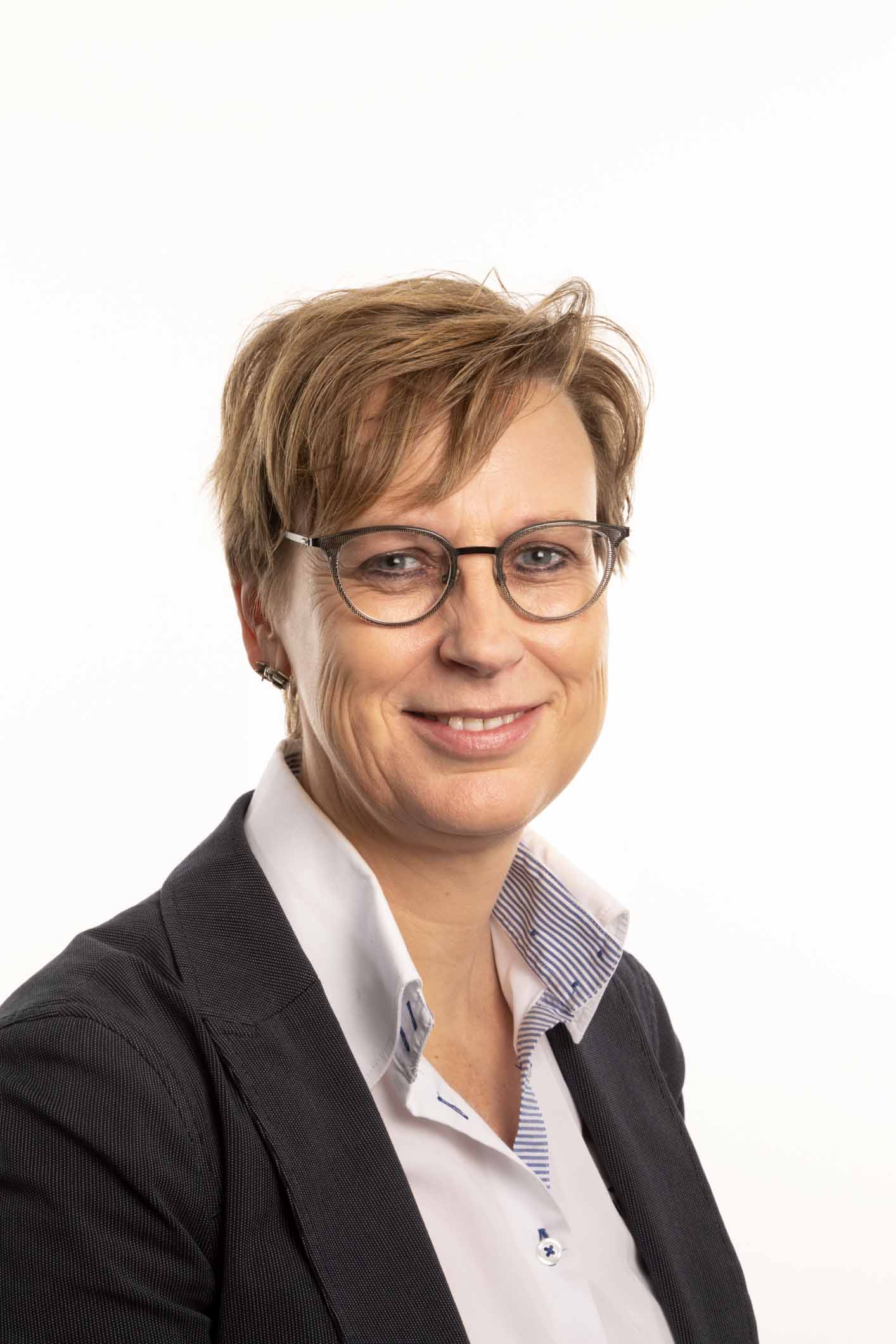 Tel: +31 (0)475 - 43 99 99
Fax: +31 (0)475 - 43 99 90
(Wednesday - Friday - Saturday)

reception@linssenyachts.com

Linssen Yachts is een merk dat staat voor kwaliteit. De beste kwaliteit stalen motorjachten. De uitnodigende showroom, als onderdeel van het werfcomplex, is een andere exponent van deze kwaliteit. Vanaf het ruime bovendek heeft u een uitstekend zicht op de showroom.

Wij nodigen u uit om een kijkje te komen nemen in onze werf en showroom en de jachten die wij met veel liefde en passie bouwen. Zes dagen per week kunt u op uw gemak een selectie van actuele modellen uit het Linssen Yachts-assortiment bekijken.
Maak een afspraak met uw regionale vertegenwoordiger. Hij begeleidt u graag naar Maasbracht op uw ontdekkingsreis in de wereld van de stalen jachtbouw.

De showroom van Linssen Yachts ... net zo uniek als het merk zelf.

Openingstijden:
Weekdagen: 08:00 - 17:30 h (8 AM - 5.30 PM)
Zaterdag: 10:00 - 16:00 h (10 AM - 4 PM)
Zondag: uitsluitend op afspraak

Linssen Yachts B.V.
Brouwersstraat 17, NL-6051 AA Maasbracht
Postbus 7172, NL-6050 AD  Maasbracht

info@linssenyachts.com | www.linssenyachts.com

Tel. +31 (0)475 - 43 99 99
Tel. administratie +31 (0)475 - 43 99 85
Tel. inkoop +31 (0)475 - 43 99 83

KvK Chamber of commerce number 130.39.831
BTW VAT number NL 806.128.203.B.01

Bankrelations:
Rabobank Roermond - Echt;
IBAN: NL36RABO 01386 92 335; BIC: RABONL2U
ABN-Amro Bank NV Maasbracht
IBAN : NL73ABNA 04911 68 349; BIC: ABNANL2A
VR-bank eG Würselen
IBAN: DE60 3916 2980 1011 0970 10; BIC: GENODED1WUR
De Linssen-marketingafdeling is verantwoordelijk voor alle publicaties, of het nu gaat om print, website, online, fotografie, reclame, video of social media. Ook bijdragen aan (inter)nationale bootshows, rivier- en zeeproeven voor de pers worden door de marketingafdeling georganiseerd.
Contact the Linssen Yachts marketing department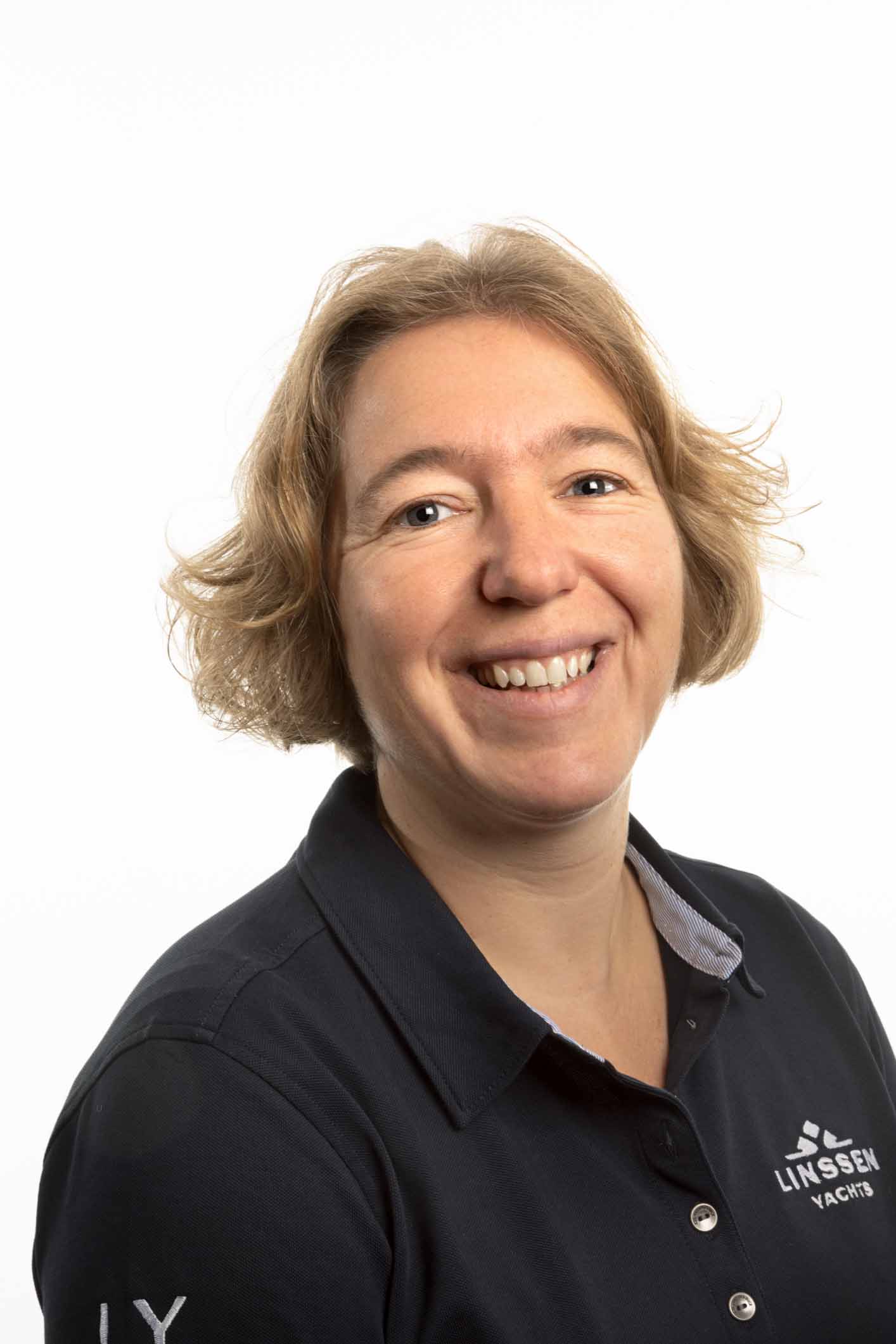 Yvonne Linssen
Commercial Director of Linssen Yachts
Tel: +31 (0)475 - 43 99 99
info@linssenyachts.com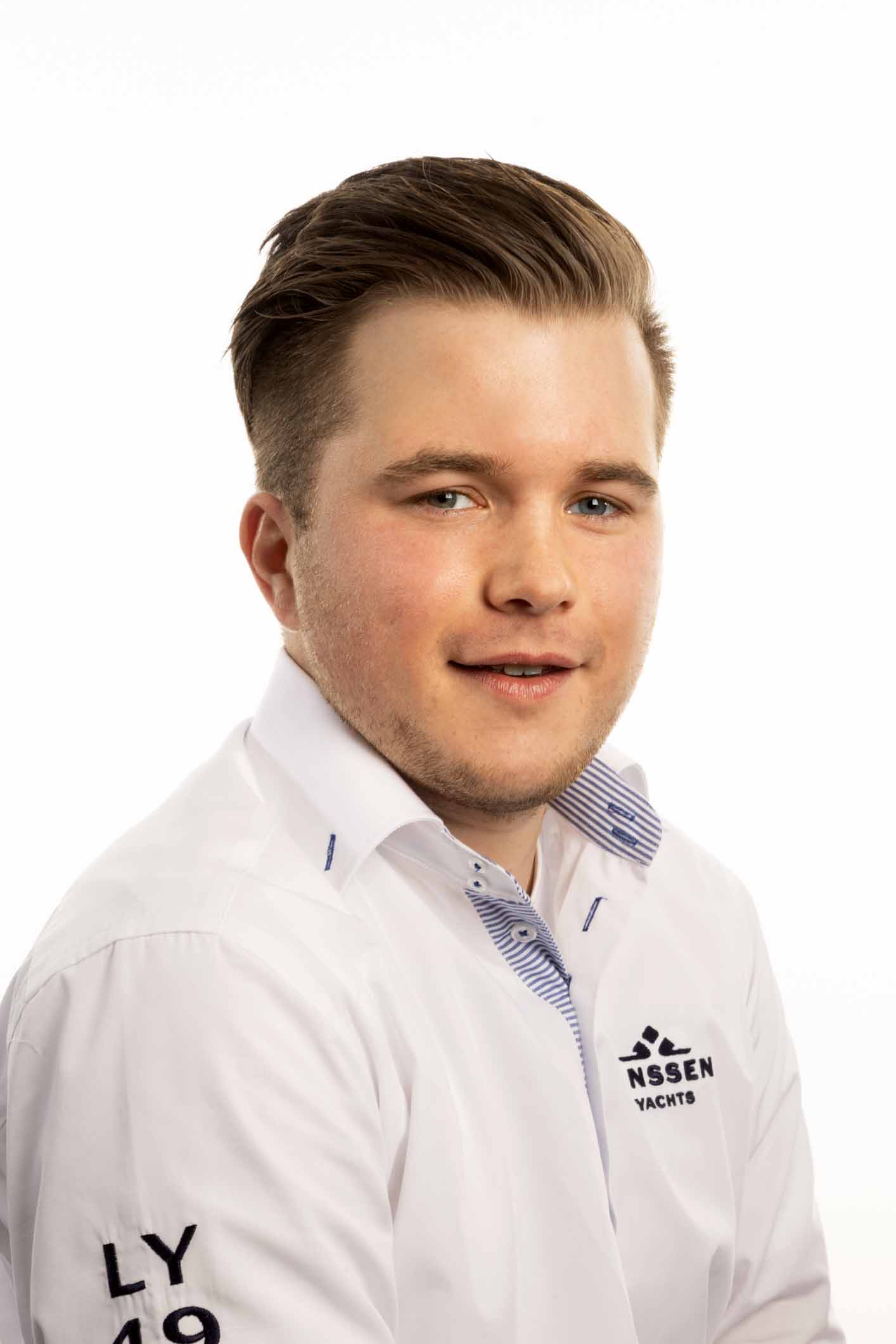 Michel Brentjens
Marketing & communication
Tel: +31 (0)475 - 43 99 99
michel.brentjens@linssenyachts.com
Linssen Yachts is een familiebedrijf. Het managementteam bestaat uit zes mensen die al vele jaren bij het bedrijf werken. Sinds 2016 is Ed Houben de algemeen directeur.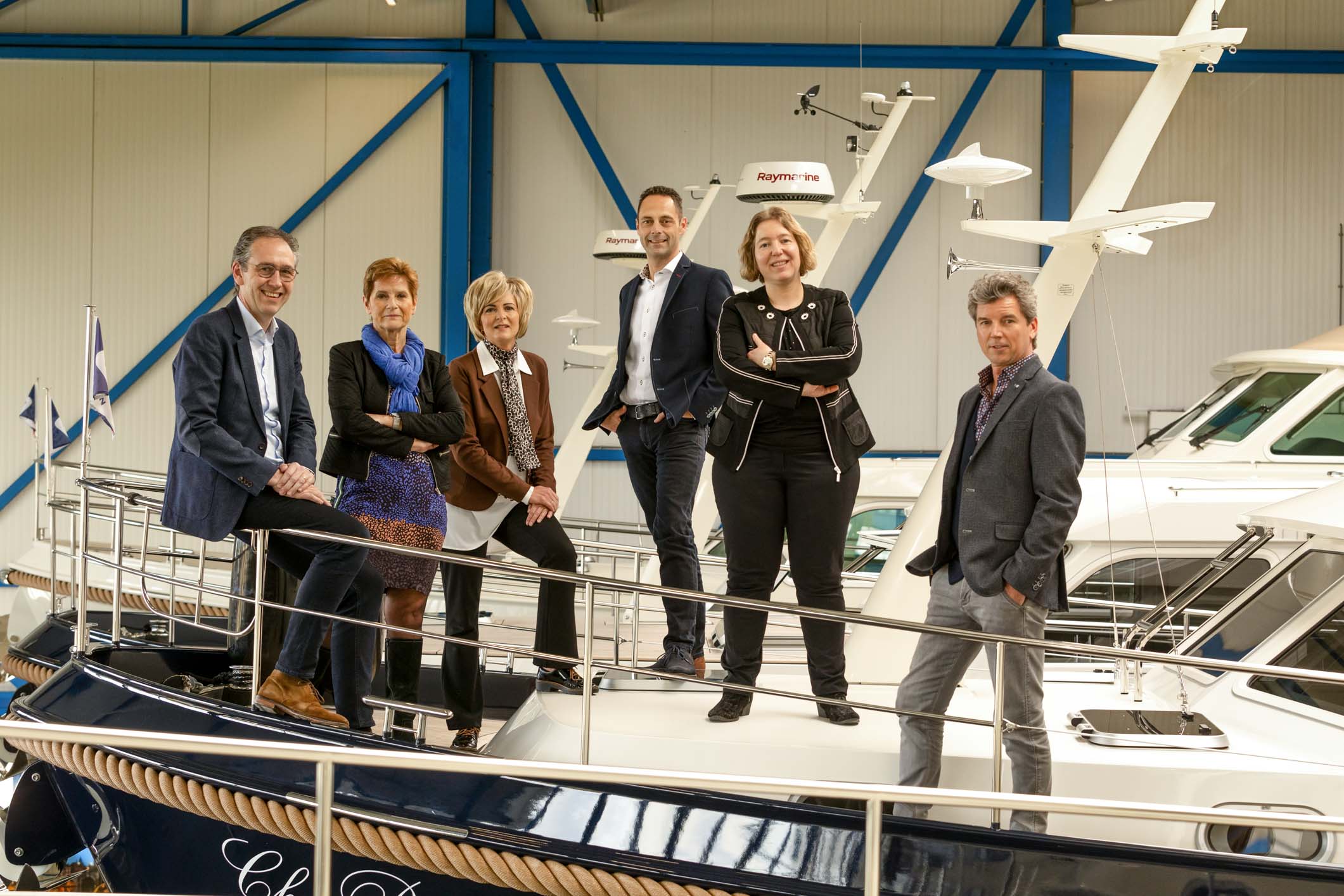 Van links naar rechts: Ed Houben, Miriam Joris, Mariëlle Timmermans, Jac Linssen, Yvonne Linssen, Chris Sniekers

Email: miriam.joris@linssenyachts.com
De inkoopafdeling van Linssen Yachts koopt alle onderdelen die nodig zijn om uw droomjacht te bouwen. Van stalen platen, hout voor het interieur of teakhouten dekken, bedrading, motoren, tanks en nog veel meer.

Neem contact op met Rick Fusers of Björn Wauben via het directe nummer +31 (0)475 - 43 99 83 of inkoop@linssenyachts.com

Contact the Linssen Yachts purchasing department