Exclusive boating holidays on a Linssen

Do you want to charter / rent a Linssen motor yacht? You can do that with the Linssen Boating Holidays® partners at many locations in Europe.

Leisurely tasting the best Burgundies in Auxerre? Enjoying the unspoilt scenery in Müritz National Park? Paying a visit to the Rijksmuseum to see "The Night Watch"? Sipping a Starbucks at the Brandenburg Gate? Putting together the cheese board on the aft deck for this evening? Enjoying that delicious Riesling from the Moselle region? And finally getting around to reading that thick Tom Clancy book!

In our ever faster-paced society, an increasing number of young people are convinced that slow means sustainable, slow means quality of life, slow means time for the kids, slow means enjoying life to the full, slow means stress-free, slow means wealth of the purest kind!

The combination of European Linssen charter companies under the Linssen Boating Holidays® label is today the largest provider of high-quality motor yachts in this sector in Europe. This means thata large selection of premium-brand Linssen steel motor yachts are available to our customers here in the best water sport regions.

You can therefore charter your trusted yacht from all of the LBH partners and benefit from uniformly high standards of quality and service. You will also retain your regular customer discount with all the providers.

Linssen Boating Holidays® is a network of independent charter partners. At this moment you can choose from the following countries/regions:

The Netherlands
Friesland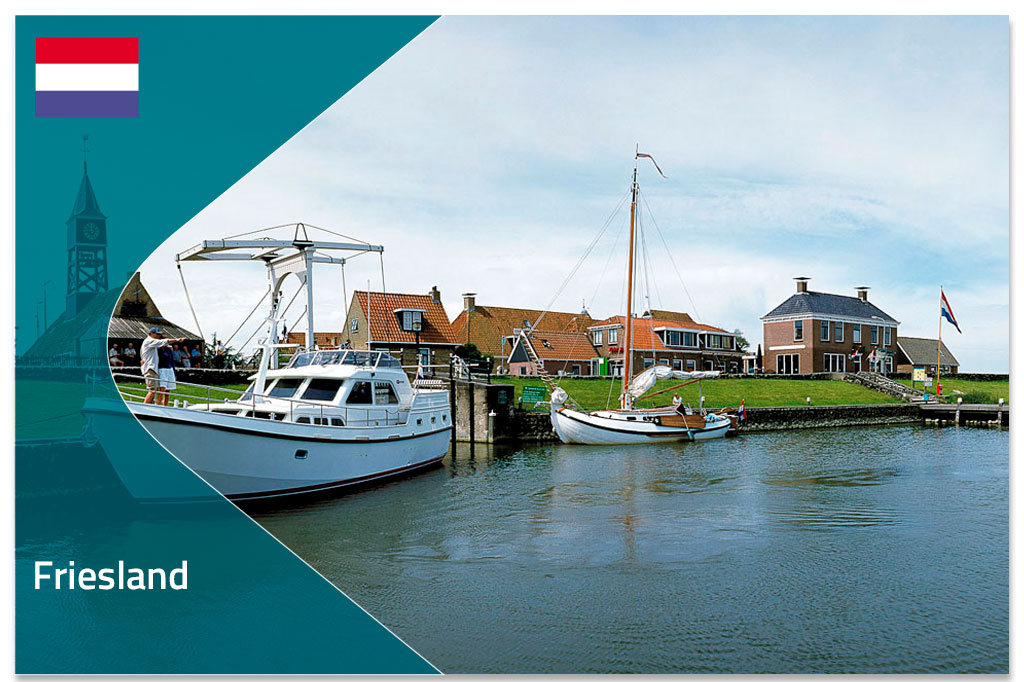 The Netherlands
Noord-Brabant/ Zeeland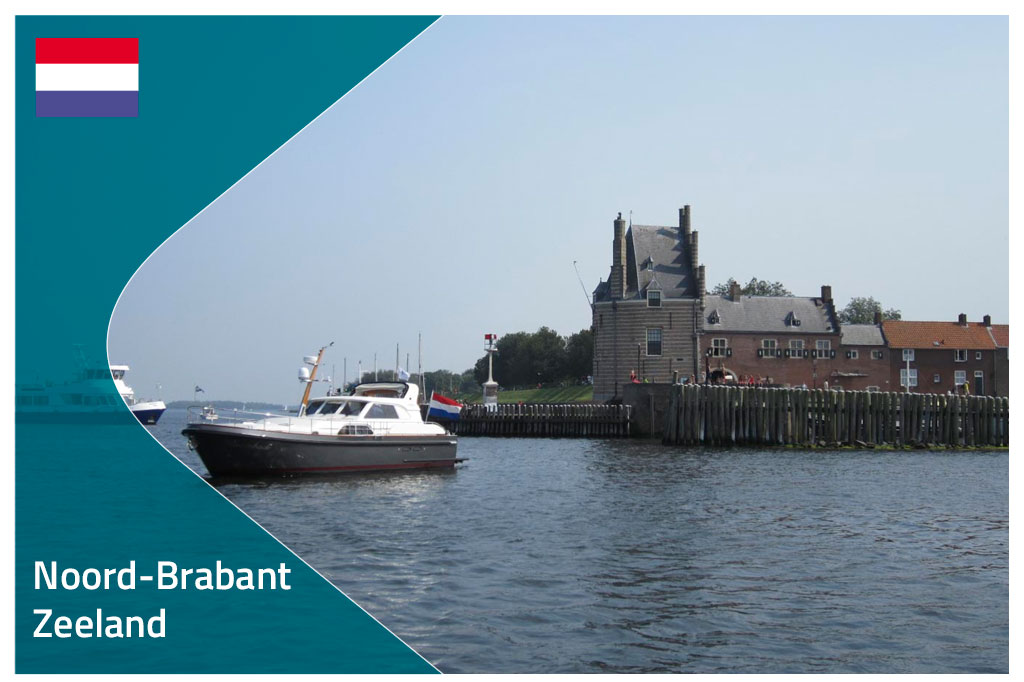 The Netherlands
Noord-Holland
Amsterdam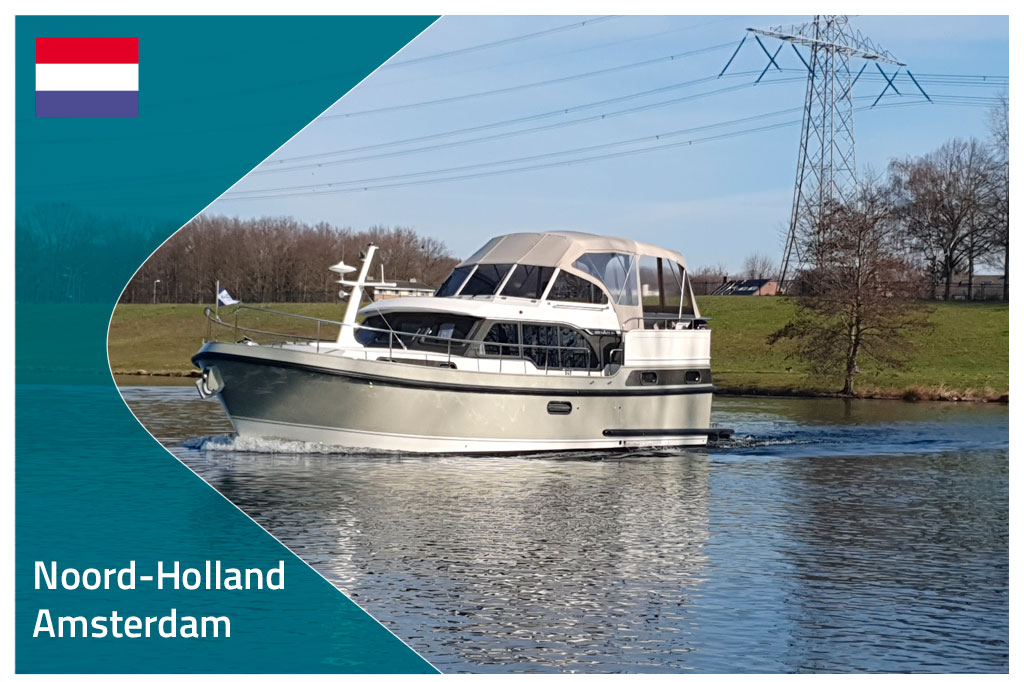 Belgium
Meuse lakes Belgium & Dutch canals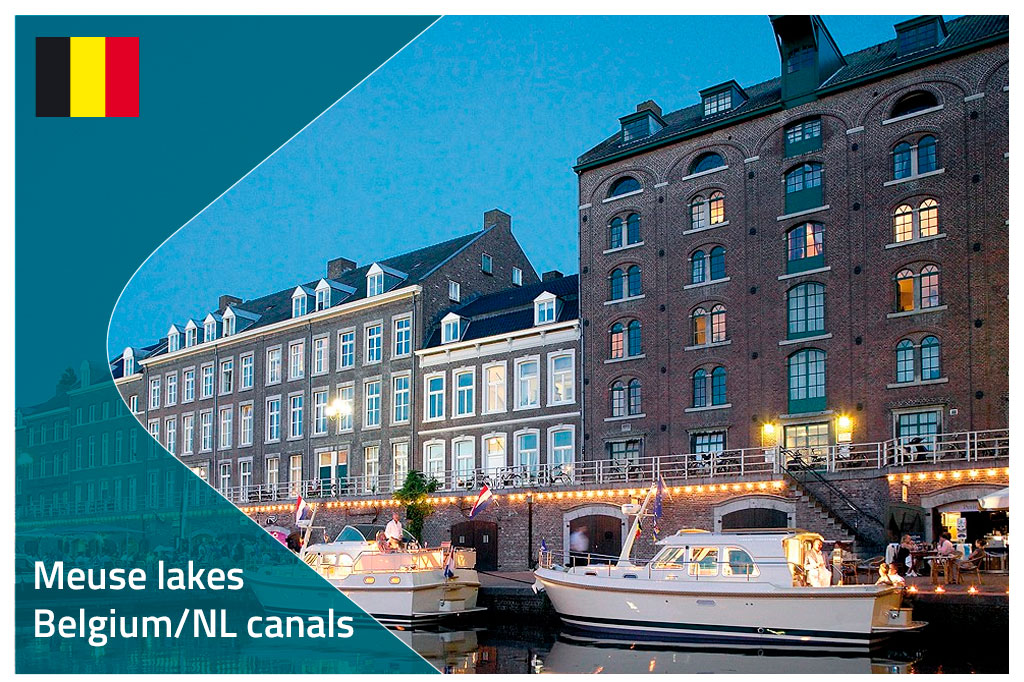 Germany
Müritz, Berlin, Mecklenburg-Brandenburg Lake District

Germany
Müritz-Mecklenburg - Havel - Berlin - Potsdam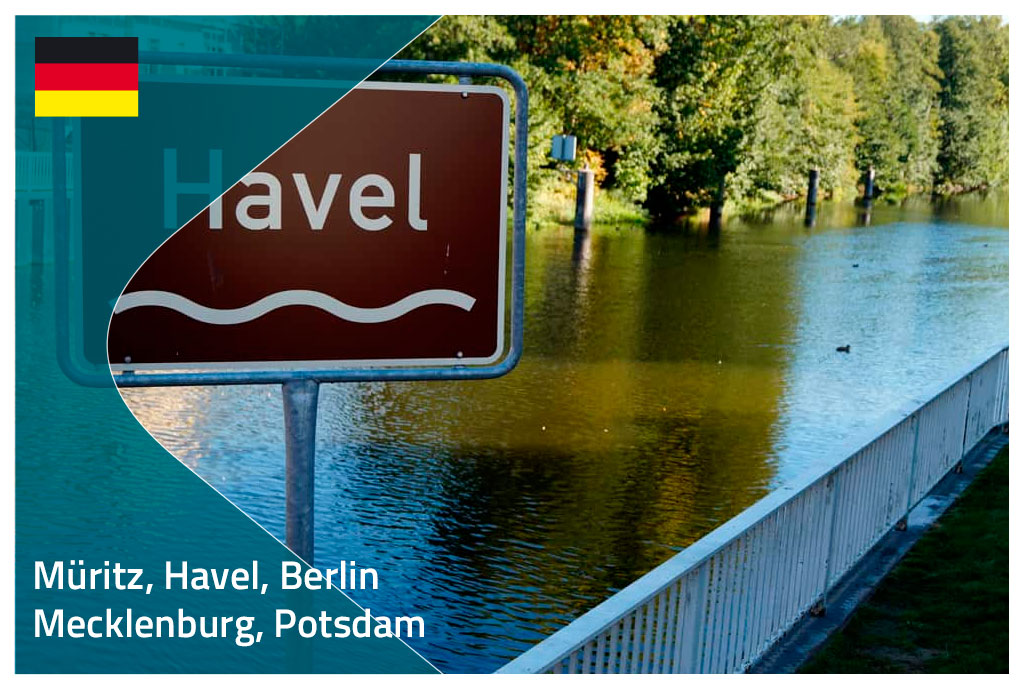 Germany
Saar and Moselle to French Canals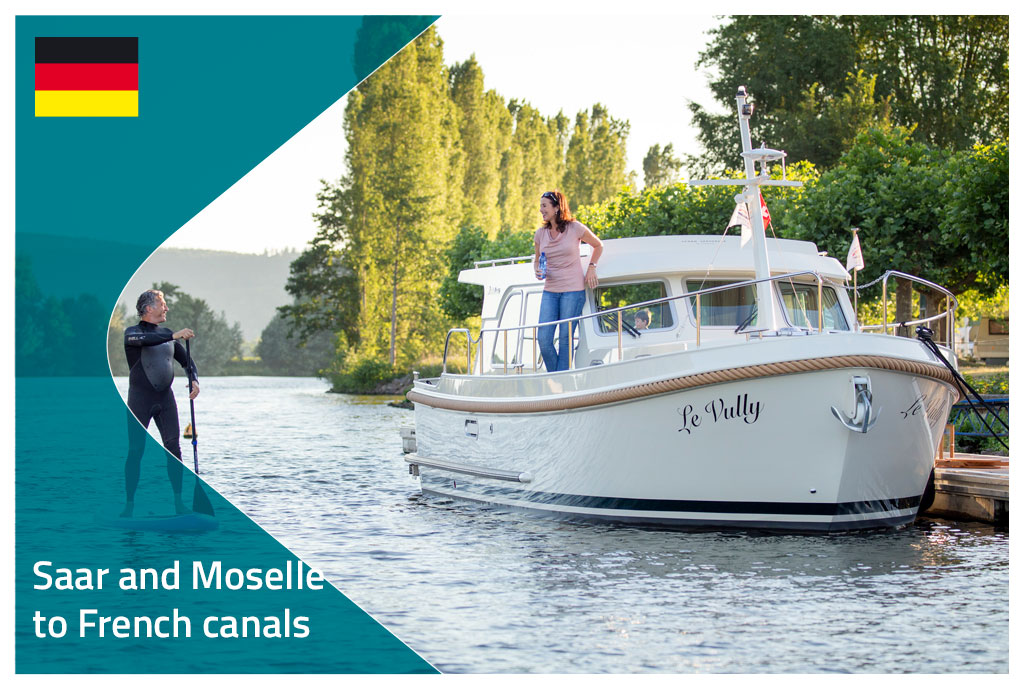 Finland
Lake Saimaa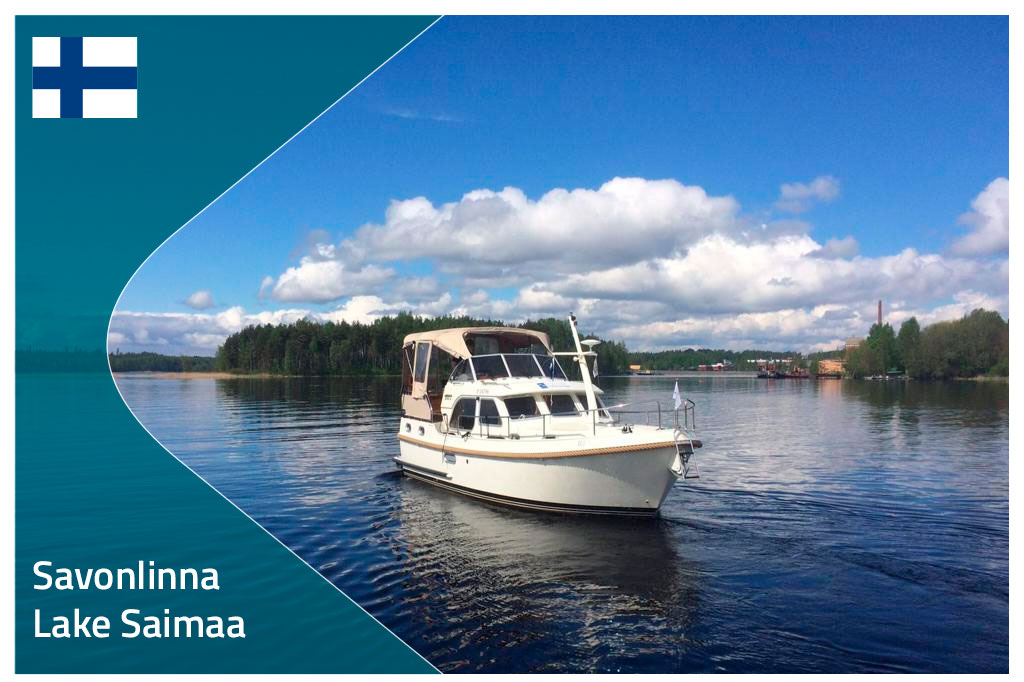 United Kingdom | River Thames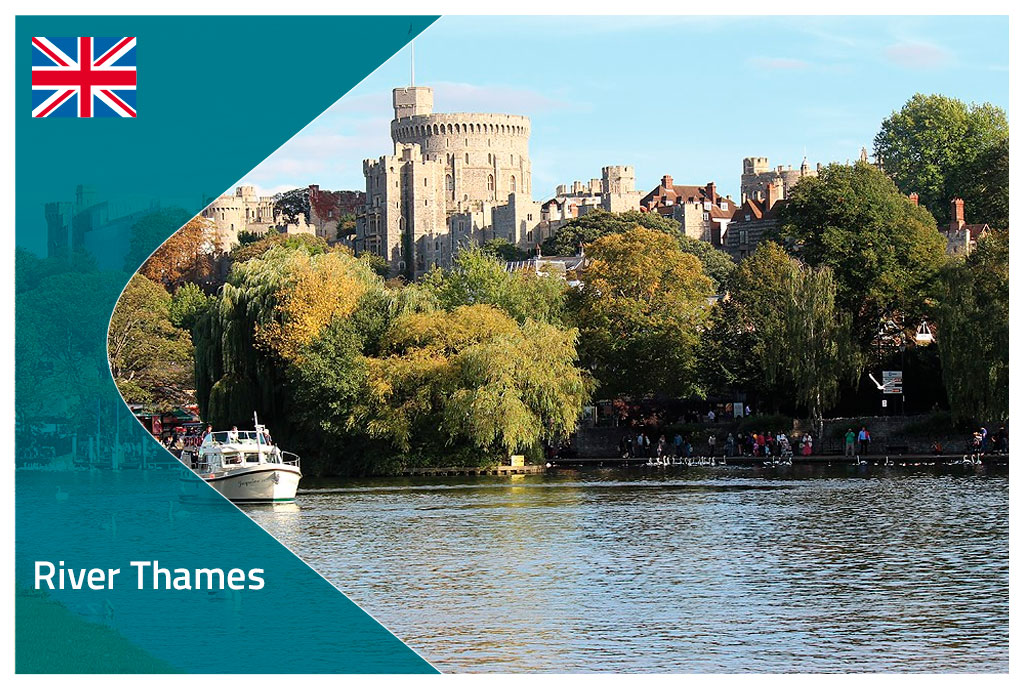 France | Canal du Midi

France
Burgundy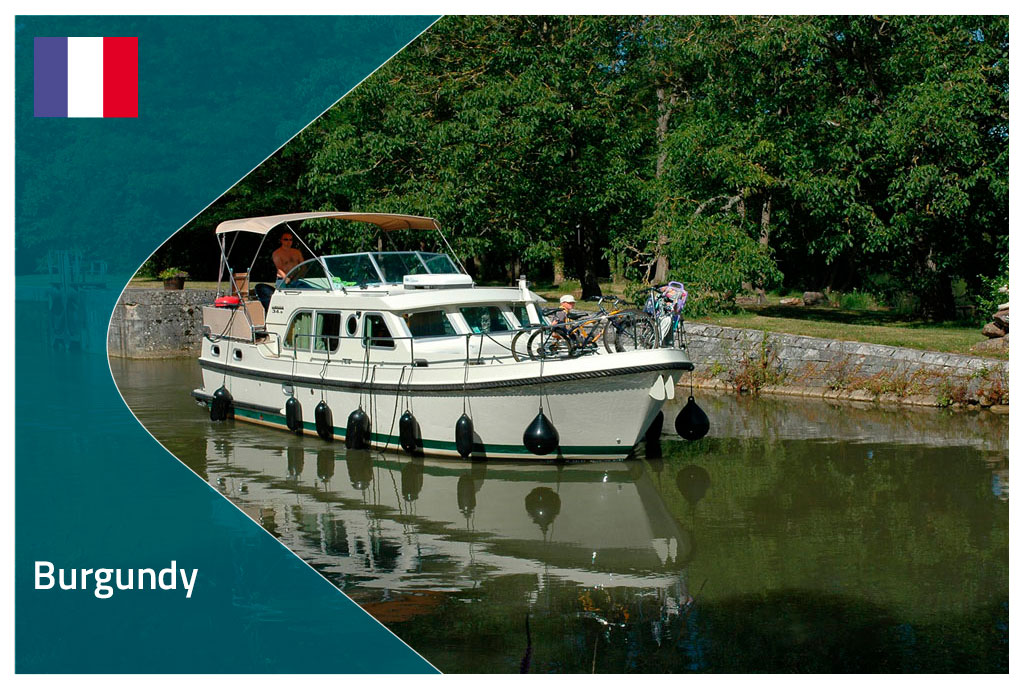 Switzerland
Neuchâtel, Bienne and Morat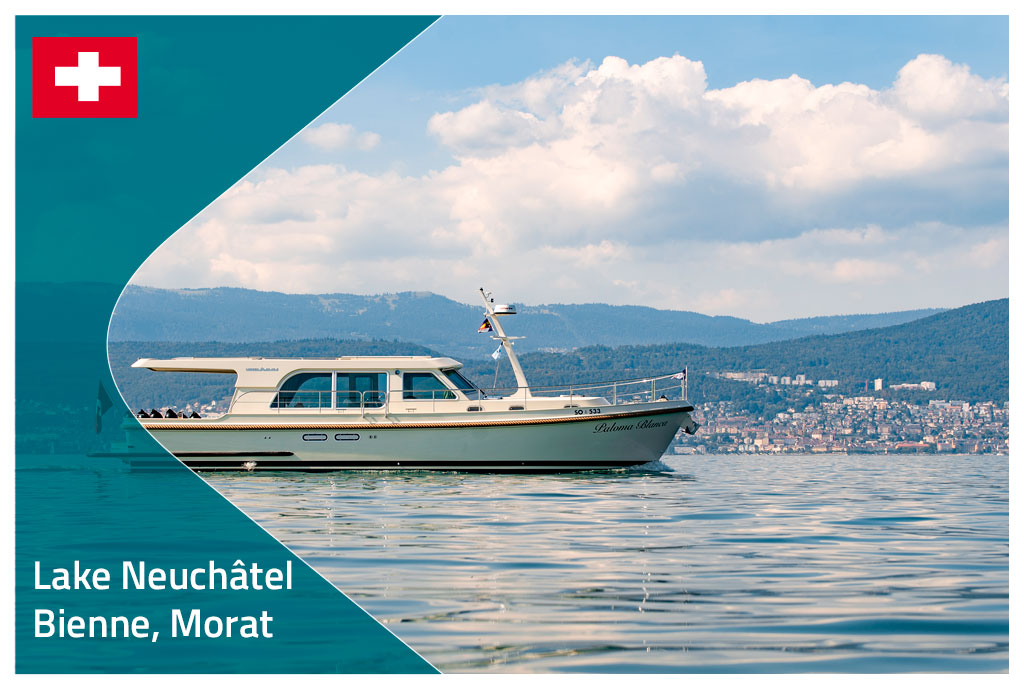 Self drive boating holiday
Hiring a Linssen motor yacht at one of the Linssen Boating Holidays® partners is a great way to start your boating adventure. Even if you have never been on a motor yacht before, you needn't worry. The steel Linssen yachts, are 'slow cruising' displacement yachts. The charter-partner will instruct you how to handle your Linssen yacht and how the systems on board work. If you are unsure or doubt about your experience, a short lesson can be arranged.

With a comfortable cruising speed of around 6-8 knots or 11-15 km/h (depending on the yacht you choose), live goes by very slowly. You have time to enjoy the scenery, culture and surrounding from a position you have never seen: from the water.

Go to the Linssen Boating Holidays® website and book your boating holiday today.

What type of boat do I need?
The type of Linssen boat that that you can charter depends on the availability at the charter partner in a specific region. The boats they have come in different lengths and beams. The Linssen yachts are from 30 – 50 feet, or 9,70 x 16 meters. A bigger yacht will have more cabins (more sleeping berths) and will often have more living space and technical equipment on board.

AC or SEDAN?
Generally speaking, the yachts can be divided into two types: the AC yacht and the SEDAN yacht. The photograph and accompanying layouts below show two identical Linssen yachts, in terms of length. The yacht on the left is an AC type and the one on the right is a SEDAN. This example is for a yacht in the 40-45ft (13-14 m) segment and has three cabins (AC) or two cabins (Sedan). The Linssen 30 ft (10 m) and 35 ft (11 m) segment yachts have two (AC) and one (Sedan) cabin.

1. Forward cabin with double bed, cupboards and storage space

1. Forward cabin with double bed, cupboards and storage space

2. Second guest cabin* to port; toilet and shower to starboard. The toilet can be reached from the forward cabin and, for guests, from the corridor.

2. Second guest cabin* to port; toilet and shower to starboard. The toilet can be reached from the forward cabin and, for guests, from the corridor.

3. Saloon with the galley in the forward part to starboard and the dinette to port. Behind it is the seating area with a spacious bench seat and table to starboard and a large cupboard unit to port.

3. Saloon with the helmsman's position from where the yacht is steered in the forward part to starboard. The dinette is to port.
Behind it is the seating area with a spacious bench seat and table to starboard and a spacious galley to port.

4. Aft cabin with large double bed, toilet and separate shower*. A lot of cupboard and storage space as well.

4. The Sedan section, also known as open cockpit. With a large bench seat, table and large hatch under the cockpit with a lot of storage space.

The captain stands outside – on top of the aft deck – to steer, protected against the weather by a folding roof or bimini*

The captain stands inside to steer.

You have excellent visibility of what is going on around you from the high aft deck. The excellent visibility makes manoeuvring especially easy.

When steering inside, you are somewhat lower and closer to the water.

To go inside, you go down the steps from the raised aft deck.

You can easily walk inside through the large outward-opening double teak doors from the large open cockpit, all on the same level. Even if you are steering inside you have excellent contact with family and/or friends sitting on the bench seats behind you in the open cockpit.

Living on the water means that you are completely free to go and stop where you like. However, you have to take account of a number of practical matters when underway:

Your Linssen yacht is provided with a water tank (between 220 and 660 litres, depending on the model). You use this water for washing yourself and the dishes, flushing the toilet and showering. At home, we use an average of about 120 litres of water per person per day. So you will have to be somewhat more economical when on board your yacht. If you have four people on board, you will quickly get through between 100 and 200 litres of water a day. It is therefore essential to always check the tank in the marinas you call in at and if necessary top it up.

Just like your car, your yacht also needs fuel, which is always standard diesel. The tank contains an average of between 240 and 840 litres of diesel (again, depending on the model). Your boat is fitted with particularly fuel-efficient marine diesel engines. A few comparisons:

A 9-metre Linssen yacht with a 55 HP engine consumes about 3-4 litres per hour at a cruising speed of 5.5 knots (10 km/hour) and can travel about 300 nautical miles (600 km) on a 240 litre tank.
A 13-metre Linssen yacht with a 150 HP engine consumes about 6-7 litres per hour at a cruising speed of 7 knots (13 km/hour) and can travel about 800 nautical miles (1,450 km) on a 820 litre tank.
You will therefore consume about 200 litres of fuel during a week-long charter trip in which you travel about 5 hours a day.

Electricity supply
12 V
230 V
A motor yacht has multiple power supplies on board. In general, a 12 V supply will be used for lighting and other small consumers. This electricity is produced by the batteries of the on-board power system which are charged by the engine's dynamo, just like your car.

There are also 230 V power sockets (on most yachts*). You can use them, for example, to connect a coffee machine or charge your mobile device or laptop.

This all sounds very complicated, but you will hardly notice it in practice. The systems have been designed to switch on and off automatically as required.