Exklusiv båtsemester på en Linssen

Vill du chartra/hyra en Linssen-motoryacht? Det kan du göra hos Linssen Boating Holidays®-partner på många platser i Europa.

Vill du smaka på de bästa bourgognerna i Auxerre? Njuta av det oförstörda landskapet i nationalparken Müritz? Besöka Rijksmuseum för att se "Nattvakten"? Ta en Starbucks vid Brandenburger Tor? Sätta ihop ostbrädet på akterdäck för kvällen? Njuta av den utsökta rieslingen från Moselregionen? Och äntligen få tid att läsa den tjocka Tom Clancy-boken!

I vårt allt snabbare samhälle är allt fler unga människor övertygade om att långsamt betyder hållbart, långsamt betyder livskvalitet, långsamt betyder tid för barnen, långsamt betyder att njuta av livet fullt ut, långsamt betyder stressfritt, långsamt betyder rikedom av det renaste slaget!

Kombinationen av europeiska Linssen-charterföretag under varumärket Linssen Boating Holidays® är i dag den största leverantören av högkvalitativa motorbåtar inom denna sektor i Europa. Detta innebär att ett stort urval av Linssen-motoryachter i stål av premiummärke finns tillgängliga för våra kunder här i de bästa vattensportsregionerna.

Du kan därför chartra din betrodda yacht från alla LBH-partner och dra nytta av enhetligt höga kvalitets- och servicestandarder. Du behåller också din stamkundrabatt hos alla leverantörer.

Linssen Boating Holidays® är ett nätverk av oberoende charterpartners. För närvarande kan du välja mellan följande länder/regioner:

The Netherlands
Friesland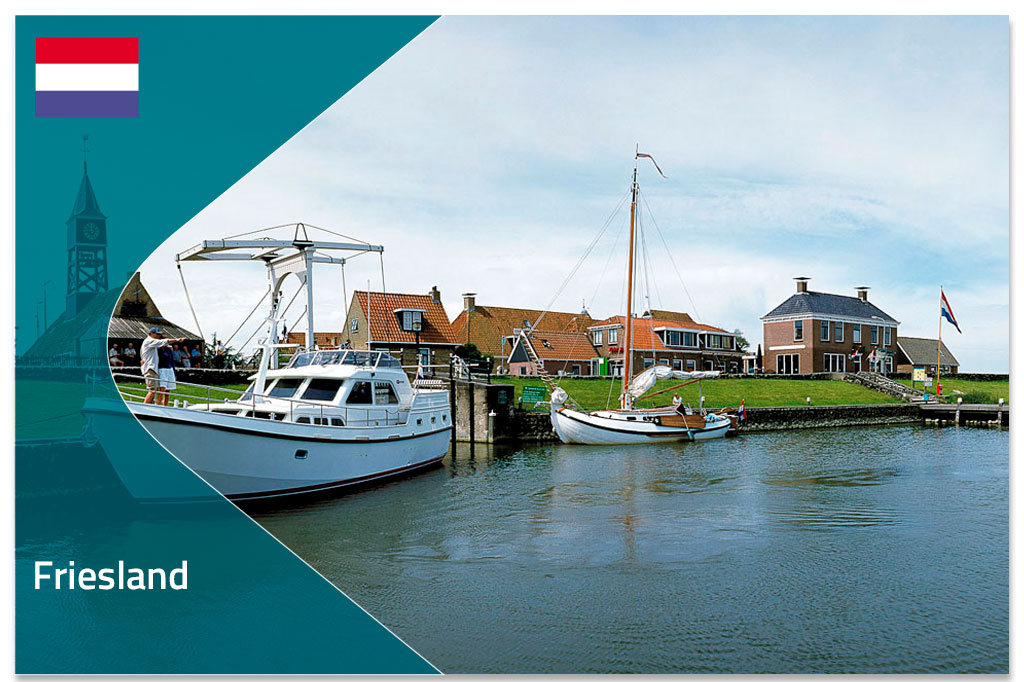 The Netherlands
Noord-Brabant/ Zeeland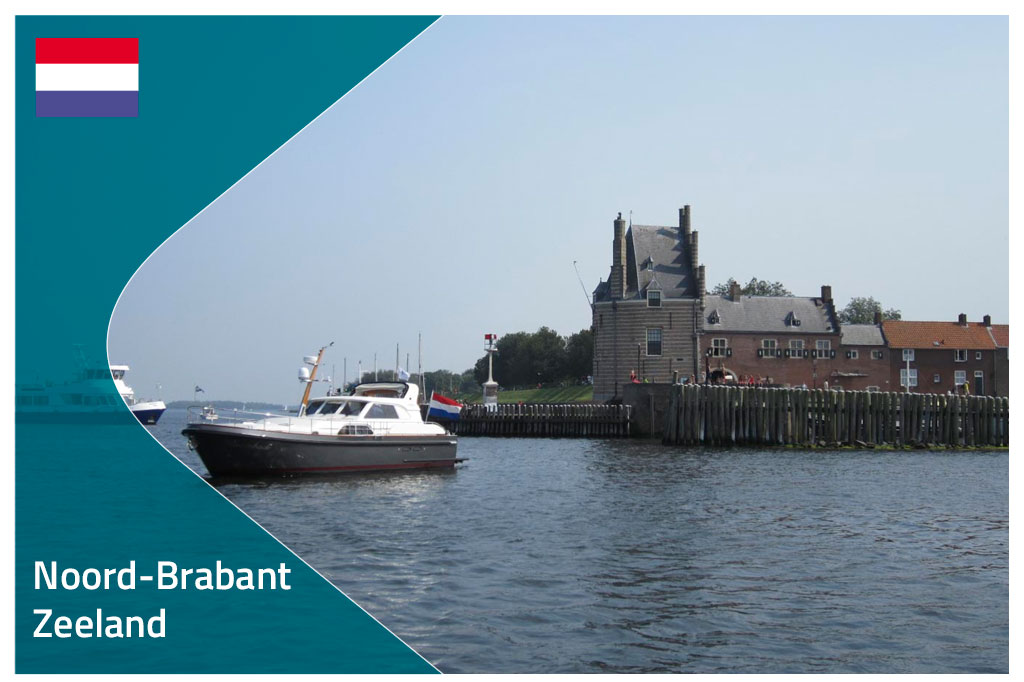 The Netherlands
Noord-Holland
Amsterdam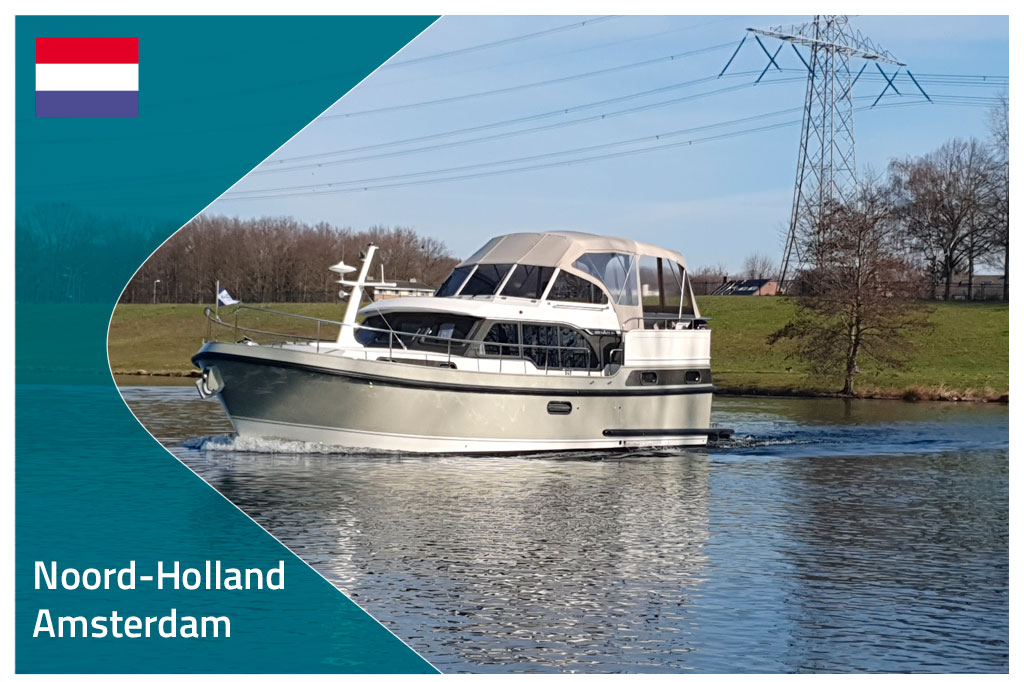 Belgium
Meuse lakes Belgium & Dutch canals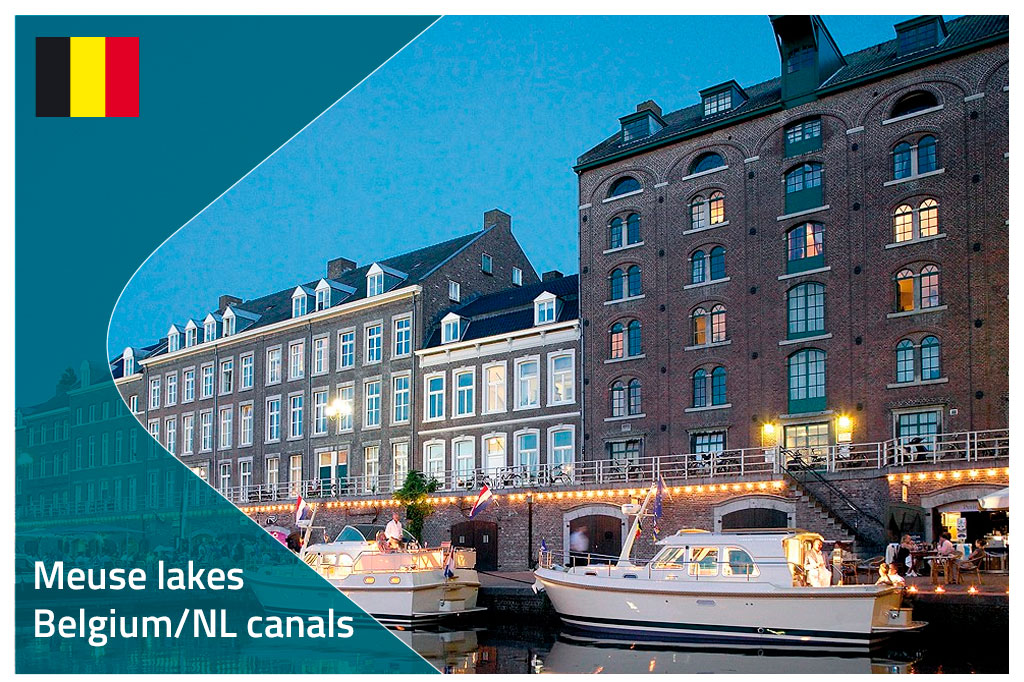 Germany
Müritz, Berlin, Mecklenburg-Brandenburg Lake District

Germany
Müritz-Mecklenburg - Havel - Berlin - Potsdam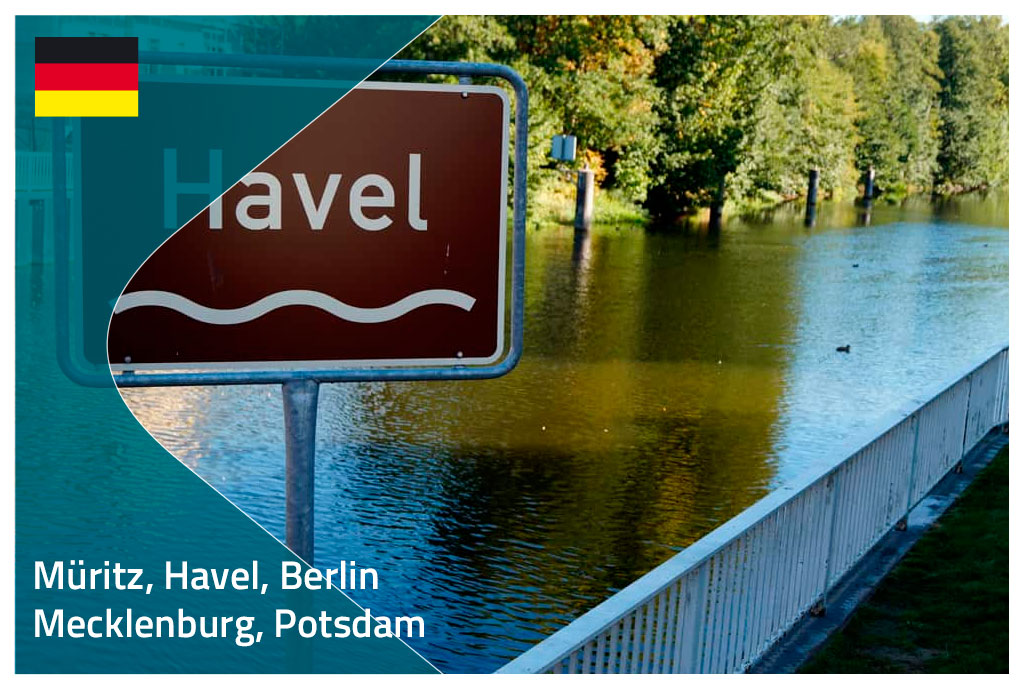 Germany
Saar and Moselle to French Canals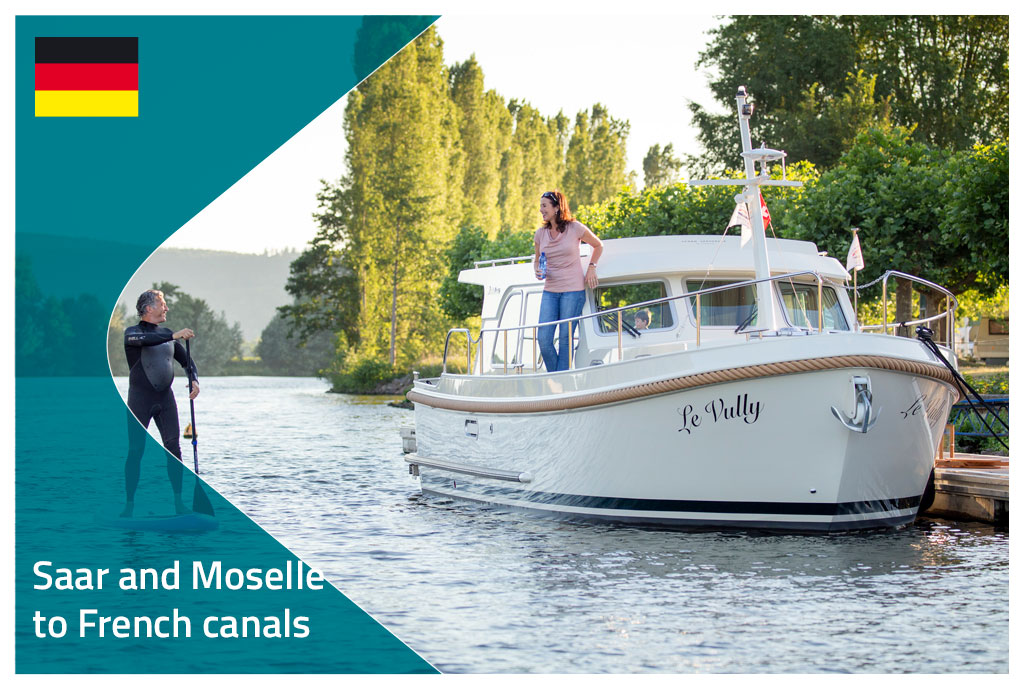 Norway
Oslo Fjords

Finland
Lake Saimaa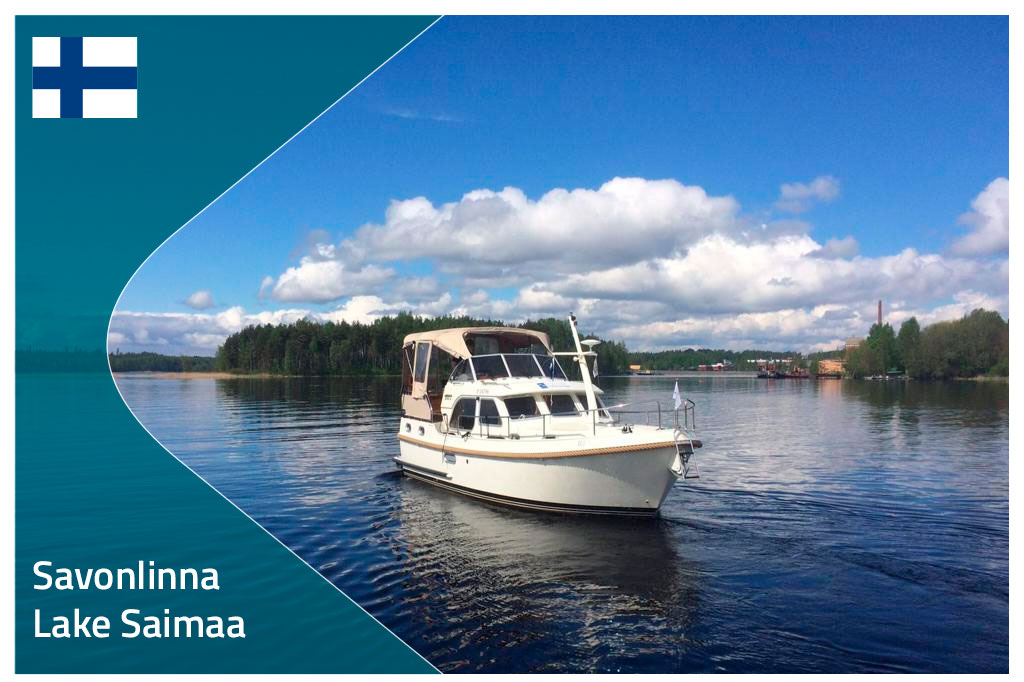 United Kingdom | River Thames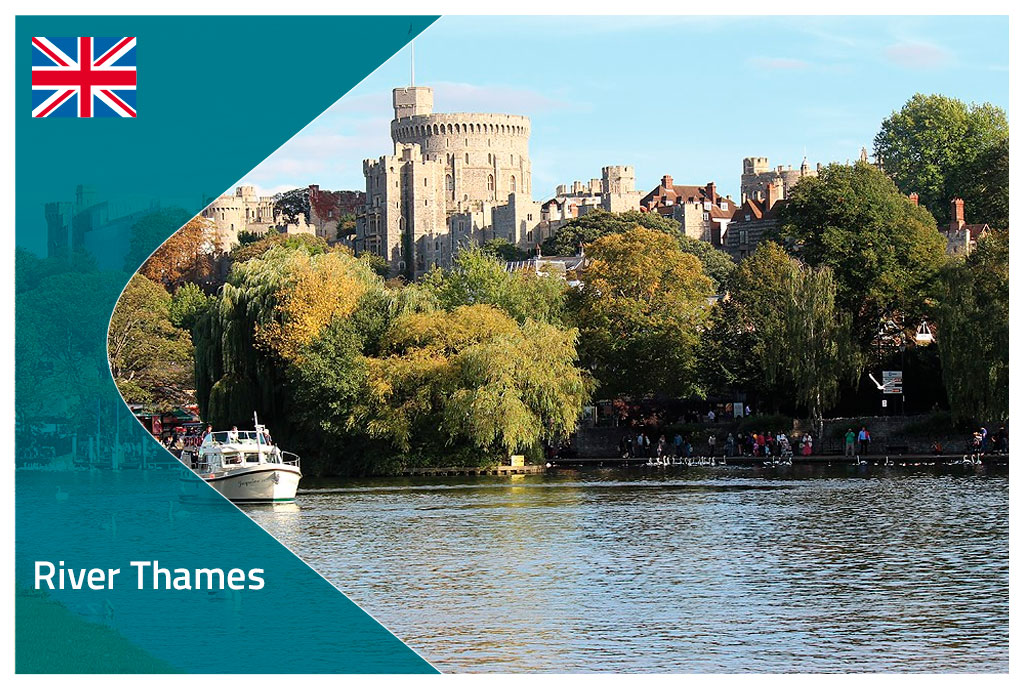 Ireland | River Shannon

France | Canal du Midi

France
Burgundy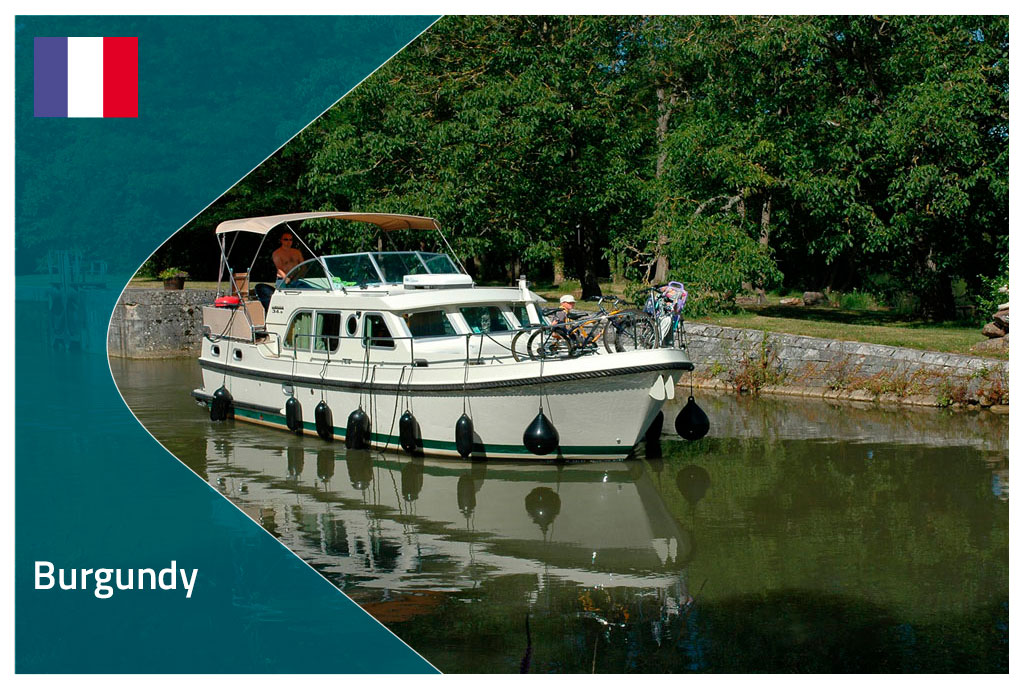 Switzerland
Neuchâtel, Bienne and Morat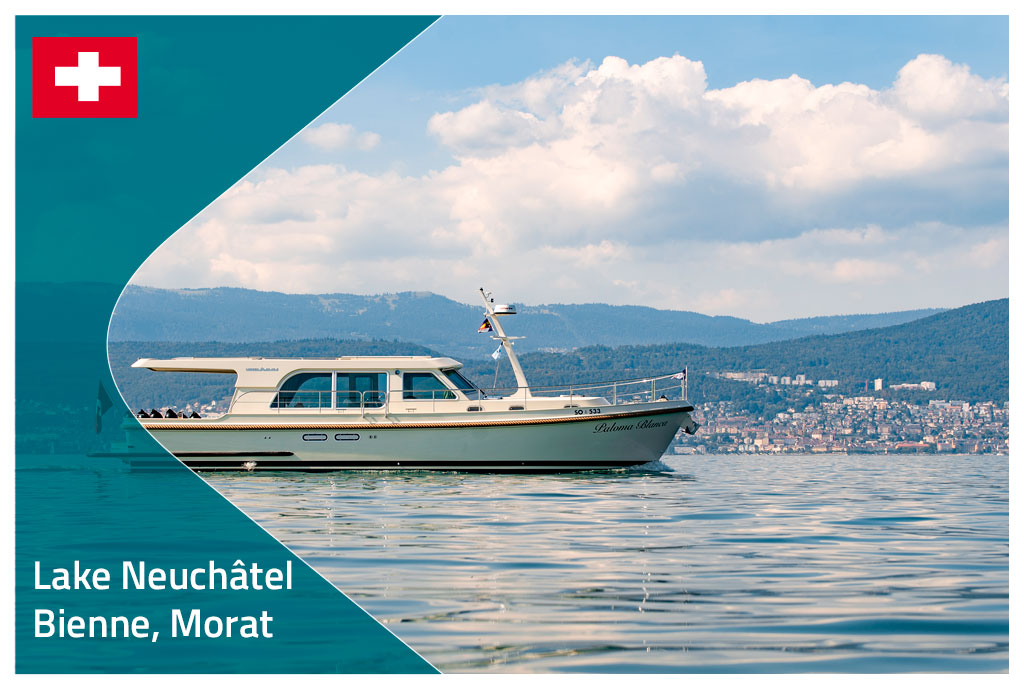 Självkörande båtsemestrar
Att hyra en Linssen-motoryacht hos någon av Linssen Boating Holidays®-partnerna är ett utmärkt sätt att börja ditt båtäventyr. Även om du aldrig har varit ombord på en motoryacht tidigare behöver du inte oroa dig. Linssen-jakterna i stål är deplacementbåtar som är avsedda för långsam kryssning. Charterpartnern kommer att instruera dig i hur du hanterar din Linssen-jakt och hur systemen ombord fungerar. Om du är osäker eller tvivlar på din erfarenhet kan en kort lektion ordnas.

Med en bekväm kryssningshastighet på cirka 6-8 knop eller 11-15 km/h (beroende på vilken yacht du väljer) går livet mycket långsamt. Du har tid att njuta av landskapet, kulturen och omgivningen från en position som du aldrig tidigare har sett: från vattnet.

Gå till Linssen Boating Holidays® webbplats och boka din båtsemester idag.

Vilken typ av båt behöver jag?
Vilken typ av Linssen-båt du kan chartra beror på tillgången hos charterpartnern i en viss region. Båtarna som de har finns i olika längder och bommar. Linssen-båtarna är från 30 - 50 fot, eller 9,70 x 16 meter. En större yacht har fler hytter (fler sovplatser) och har ofta mer bostadsutrymme och teknisk utrustning ombord.

AC eller SEDAN?
Generellt sett kan båtarna delas in i två typer: AC-båtar och SEDAN-båtar. Fotografiet och de tillhörande planlösningarna nedan visar två identiska Linssen-yachter, när det gäller längd. Yachten till vänster är av AC-typ och den till höger är av SEDAN-typ. Exemplet gäller en yacht i segmentet 40-45 fot (13-14 m) och har tre hytter (AC) eller två hytter (Sedan). Linssen-yachter i segmenten 10 m (30 fot) och 11 m (35 fot) har två (AC) och en (Sedan) hytt.

1. Forward cabin with double bed, cupboards and storage space

1. Forward cabin with double bed, cupboards and storage space

2. Second guest cabin* to port; toilet and shower to starboard. The toilet can be reached from the forward cabin and, for guests, from the corridor.

2. Second guest cabin* to port; toilet and shower to starboard. The toilet can be reached from the forward cabin and, for guests, from the corridor.

3. Saloon with the galley in the forward part to starboard and the dinette to port. Behind it is the seating area with a spacious bench seat and table to starboard and a large cupboard unit to port.

3. Saloon with the helmsman's position from where the yacht is steered in the forward part to starboard. The dinette is to port.
Behind it is the seating area with a spacious bench seat and table to starboard and a spacious galley to port.

4. Aft cabin with large double bed, toilet and separate shower*. A lot of cupboard and storage space as well.

4. The Sedan section, also known as open cockpit. With a large bench seat, table and large hatch under the cockpit with a lot of storage space.

The captain stands outside – on top of the aft deck – to steer, protected against the weather by a folding roof or bimini*

The captain stands inside to steer.

You have excellent visibility of what is going on around you from the high aft deck. The excellent visibility makes manoeuvring especially easy.

When steering inside, you are somewhat lower and closer to the water.

To go inside, you go down the steps from the raised aft deck.

You can easily walk inside through the large outward-opening double teak doors from the large open cockpit, all on the same level. Even if you are steering inside you have excellent contact with family and/or friends sitting on the bench seats behind you in the open cockpit.

Living on the water means that you are completely free to go and stop where you like. However, you have to take account of a number of practical matters when underway:

Your Linssen yacht is provided with a water tank (between 220 and 660 litres, depending on the model). You use this water for washing yourself and the dishes, flushing the toilet and showering. At home, we use an average of about 120 litres of water per person per day. So you will have to be somewhat more economical when on board your yacht. If you have four people on board, you will quickly get through between 100 and 200 litres of water a day. It is therefore essential to always check the tank in the marinas you call in at and if necessary top it up.

Just like your car, your yacht also needs fuel, which is always standard diesel. The tank contains an average of between 240 and 840 litres of diesel (again, depending on the model). Your boat is fitted with particularly fuel-efficient marine diesel engines. A few comparisons:

A 9-metre Linssen yacht with a 55 HP engine consumes about 3-4 litres per hour at a cruising speed of 5.5 knots (10 km/hour) and can travel about 300 nautical miles (600 km) on a 240 litre tank.
A 13-metre Linssen yacht with a 150 HP engine consumes about 6-7 litres per hour at a cruising speed of 7 knots (13 km/hour) and can travel about 800 nautical miles (1,450 km) on a 820 litre tank.
You will therefore consume about 200 litres of fuel during a week-long charter trip in which you travel about 5 hours a day.

Electricity supply
12 V
230 V
A motor yacht has multiple power supplies on board. In general, a 12 V supply will be used for lighting and other small consumers. This electricity is produced by the batteries of the on-board power system which are charged by the engine's dynamo, just like your car.

There are also 230 V power sockets (on most yachts*). You can use them, for example, to connect a coffee machine or charge your mobile device or laptop.

This all sounds very complicated, but you will hardly notice it in practice. The systems have been designed to switch on and off automatically as required.