Linssen Yachts Maasbracht (NL)
Linssen Yachts ligger sør i Nederland, i provinsen Limburg.
Lett tilgjengelig med bil via motorveiene A2 og A73, togstasjonene Eindhoven, Roermond og/eller Maastricht og flyplassene i Düsseldorf, Eindhoven og Maastricht er alle innen en times kjøring fra fabrikken vår.
Vi hjelper deg gjerne med dine reiser til Maasbracht. Ta kontakt med resepsjonen vår for instruksjoner.
Ved ankomst til Maasbracht vil Wendy Linssen-Stoffels eller Madelon Lamers ønske deg velkommen. Ønsker du å se deg uforpliktende rundt i utstillingsrommet vårt, gjør det gjerne.
Hvis du trenger mer informasjon eller har en avtale, vil Wendy eller Madelon følge deg til vårt 'Upper Deck', for en kopp kaffe, te eller en forfriskning og introdusere deg for våre selgere.
Wendy og Madelon kan også hjelpe deg med reisearrangementer, taxi eller hotellreservasjoner etc.

Contact the Linssen Yachts Reception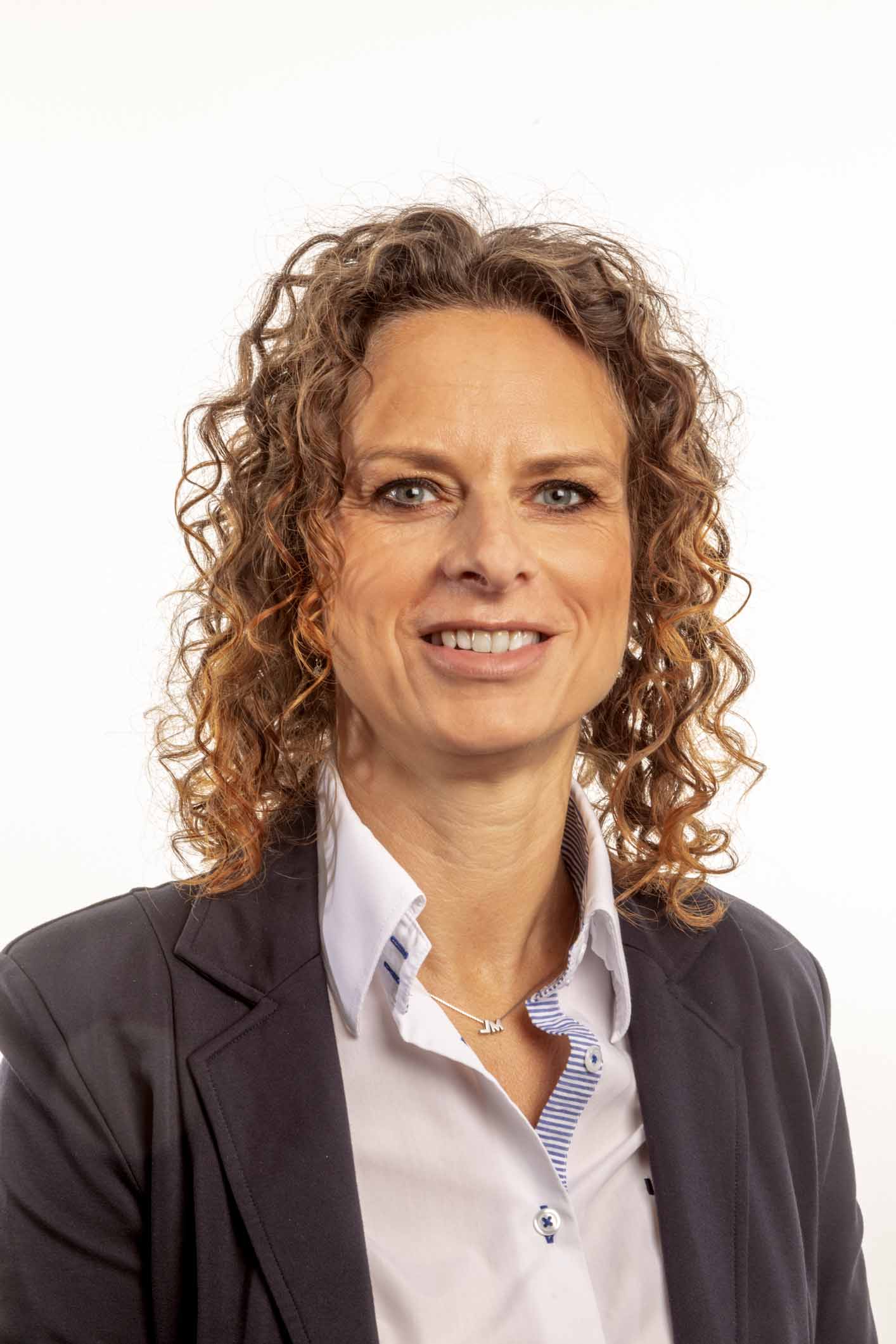 Wendy Linssen-Stoffels
Reception
Tel: +31 (0)475 - 43 99 99
Fax: +31 (0)475 - 43 99 90
(Monday - Tuesday - Thursday)

reception@linssenyachts.com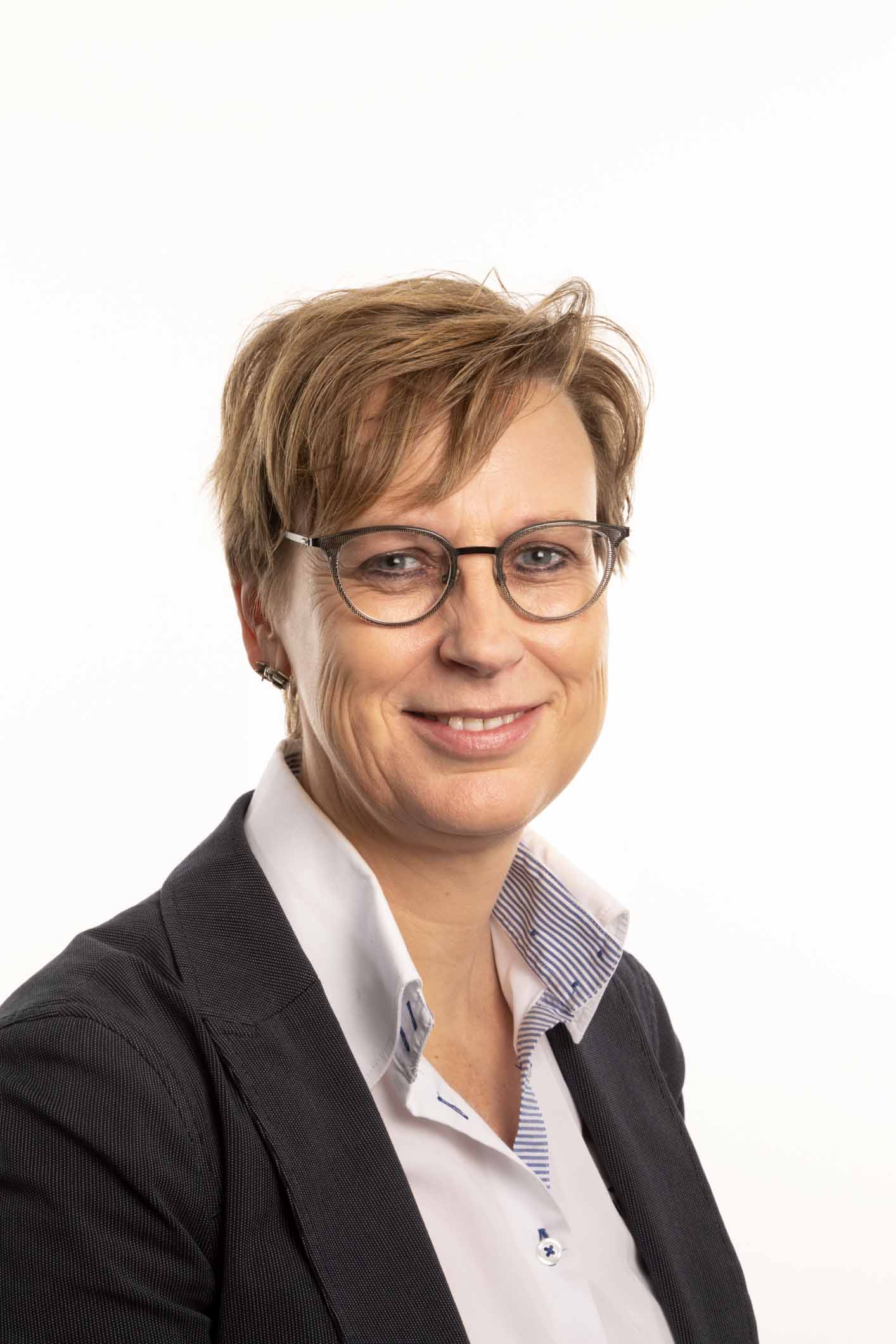 Tel: +31 (0)475 - 43 99 99
Fax: +31 (0)475 - 43 99 90
(Wednesday - Friday - Saturday)

reception@linssenyachts.com

Utstillingsrommet er åpent seks dager i uken og normalt sett er det ikke nødvendig med timebestilling. Du står fritt til å se yachter som vises i vårt showroom. En kopp kaffe (eller te eller en brus) er alltid klar for deg.

Ønsker du mer informasjon og eventuelt en prat med en av våre rådgivere, er det fornuftig å avtale tid. Da kan de ta seg nok tid til deg og gi deg alle ins og outs av drømmeyachten du ønsker. I så fall er det også mulig at de følger deg gjennom verftet, slik at du kan se (en del av) produksjonen.
Contact the Linssen Yachts Salesteam in Maasbracht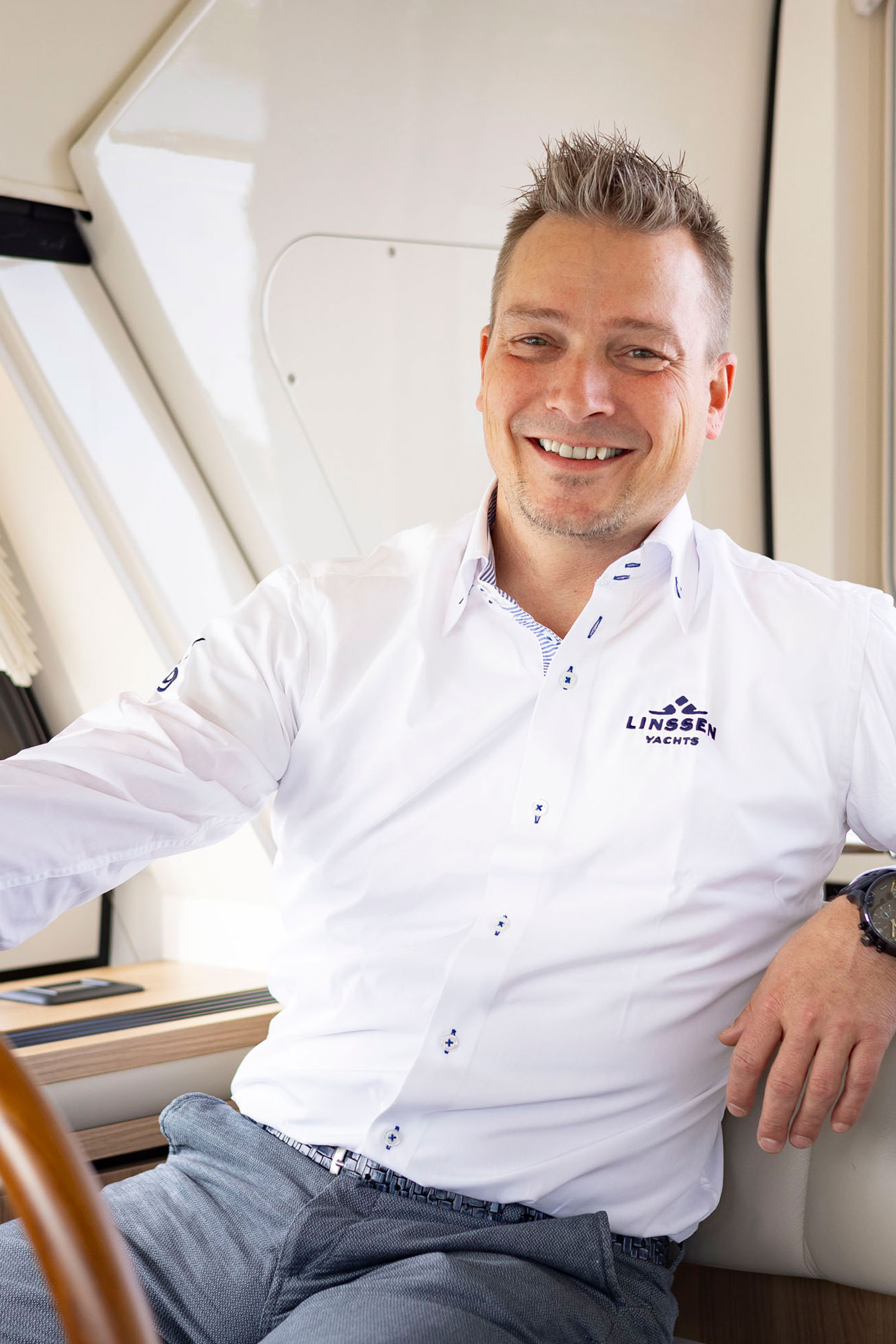 rennie.henuy@linssenyachts.com

direct line: +31 (0)475 - 43 99 96
mobile +31 (0)6 - 55 50 28 63

Verft og utstillingslokale
Linssen Yachts er et merke som står for kvalitet. Motoryachter i stål av beste kvalitet. Det innbydende utstillingsrommet, som en del av verftskomplekset, er en annen eksponent for denne kvaliteten. Fra det romslige Upper Deck har du en utmerket utsikt over utstillingsrommet.

Vi inviterer deg til å komme og ta en titt på vårt båtverft og showroom og yachter vi bygger med mye kjærlighet og lidenskap. Seks dager i uken kan du se et utvalg av aktuelle modeller fra Linssen Yachts-serien når det passer deg.
Gjør en avtale med din regionale representant. Han vil gjerne følge deg til Maasbracht på din oppdagelsesreise inn i stålyachtbyggingens verden.

Linssen Yachts showroom ... like unikt som selve merket.

Opening hours:
Weekdays: 08:00 - 17:30 h (8 AM - 5.30 PM)
Saturday: 10:00 - 16:00 h (10 AM - 4 PM)
Sunday: by appointment only

Linssen Yachts B.V.
Brouwersstraat 17, NL-6051 AA Maasbracht
Postbus 7172, NL-6050 AD  Maasbracht

info@linssenyachts.com | www.linssenyachts.com

Tel. +31 (0)475 - 43 99 99
Tel. administratie +31 (0)475 - 43 99 85
Tel. inkoop +31 (0)475 - 43 99 83

KvK Handelskammer nummer 130.39.831
BTW MVA-nummer NL 806.128.203.B.01

Bankforhold:
Rabobank Roermond - Echt;
IBAN: NL36RABO 01386 92 335; BIC: RABONL2U
ABN-Amro Bank NV Maasbracht
IBAN : NL73ABNA 04911 68 349; BIC: ABNANL2A
VR-bank eG Würselen
IBAN: DE60 3916 2980 1011 0970 10; BIC: GENODED1WUR
Markedsavdelingen Linssen er ansvarlig for alle publikasjoner, enten det er trykt, nettside, nett, fotografi, reklame, video eller sosiale medier. Også bidrag til (inter)nasjonale båtmesser, elve- og sjøprøver for pressen arrangeres av markedsavdelingen.
Contact the Linssen Yachts marketing department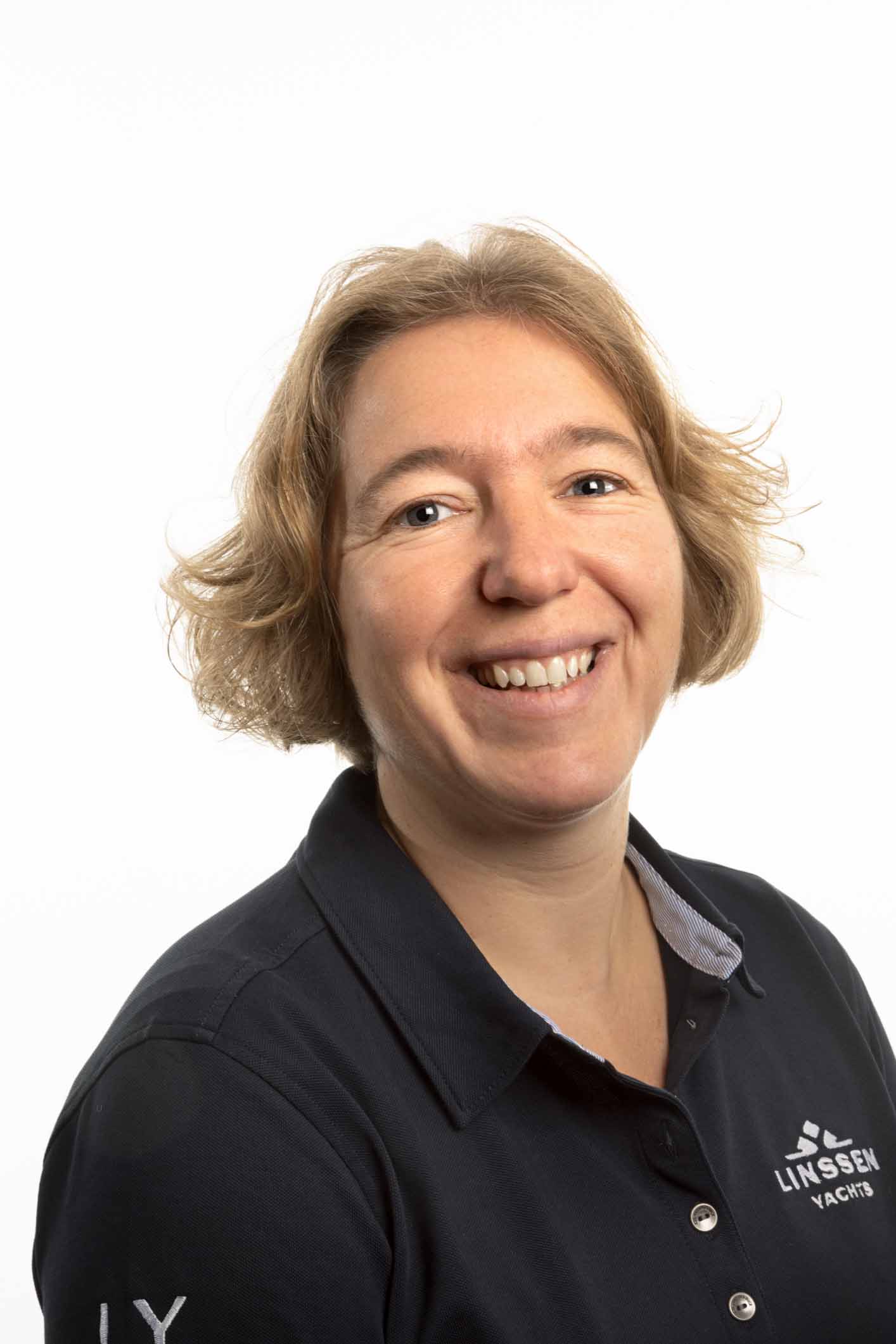 Yvonne Linssen
Commercial Director of Linssen Yachts
Tel: +31 (0)475 - 43 99 99
info@linssenyachts.com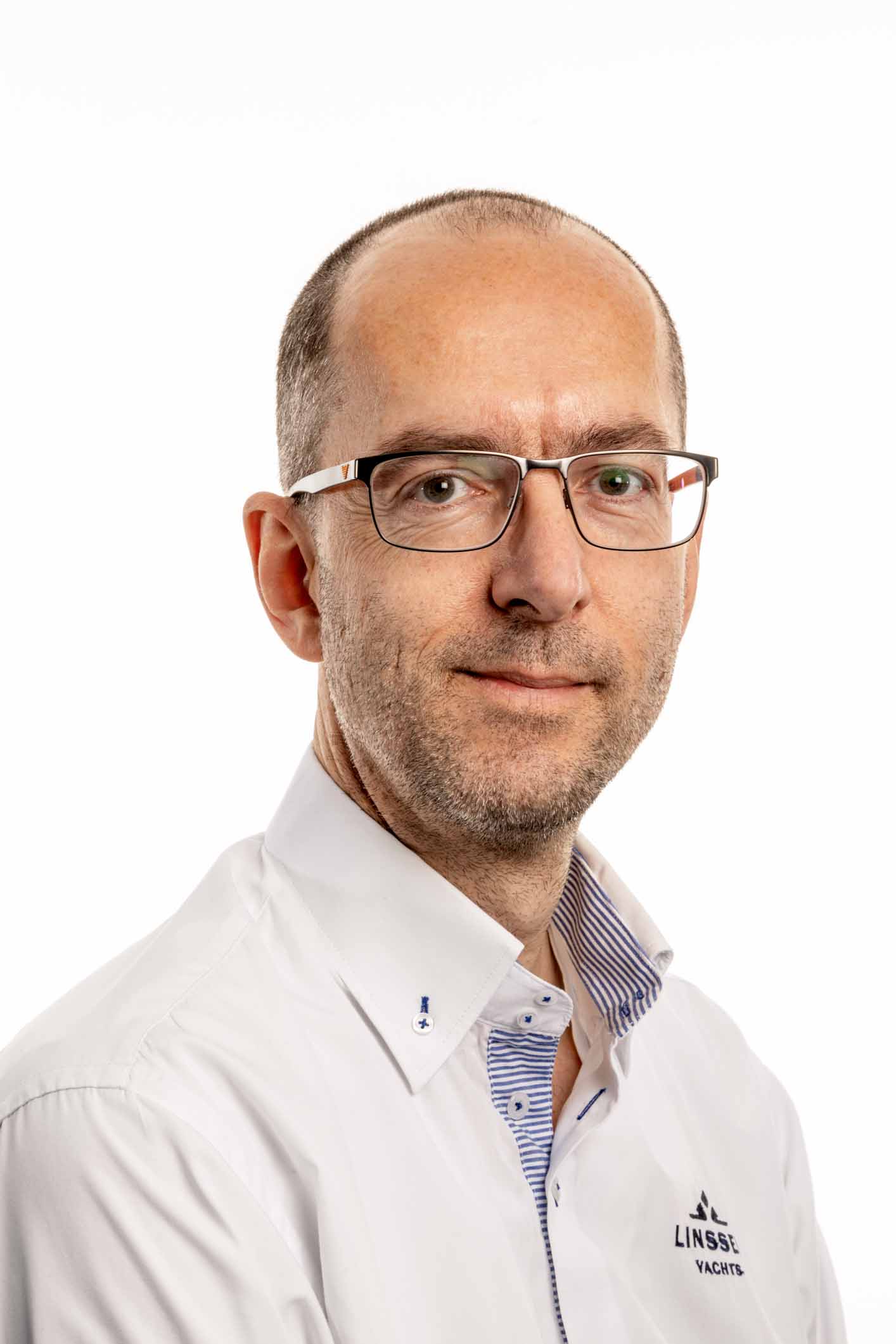 Paul Beelen
Website, Social Media, advertising, press, pr
Tel: +31 (0)475 - 43 99 99
paul.beelen@linssenyachts.com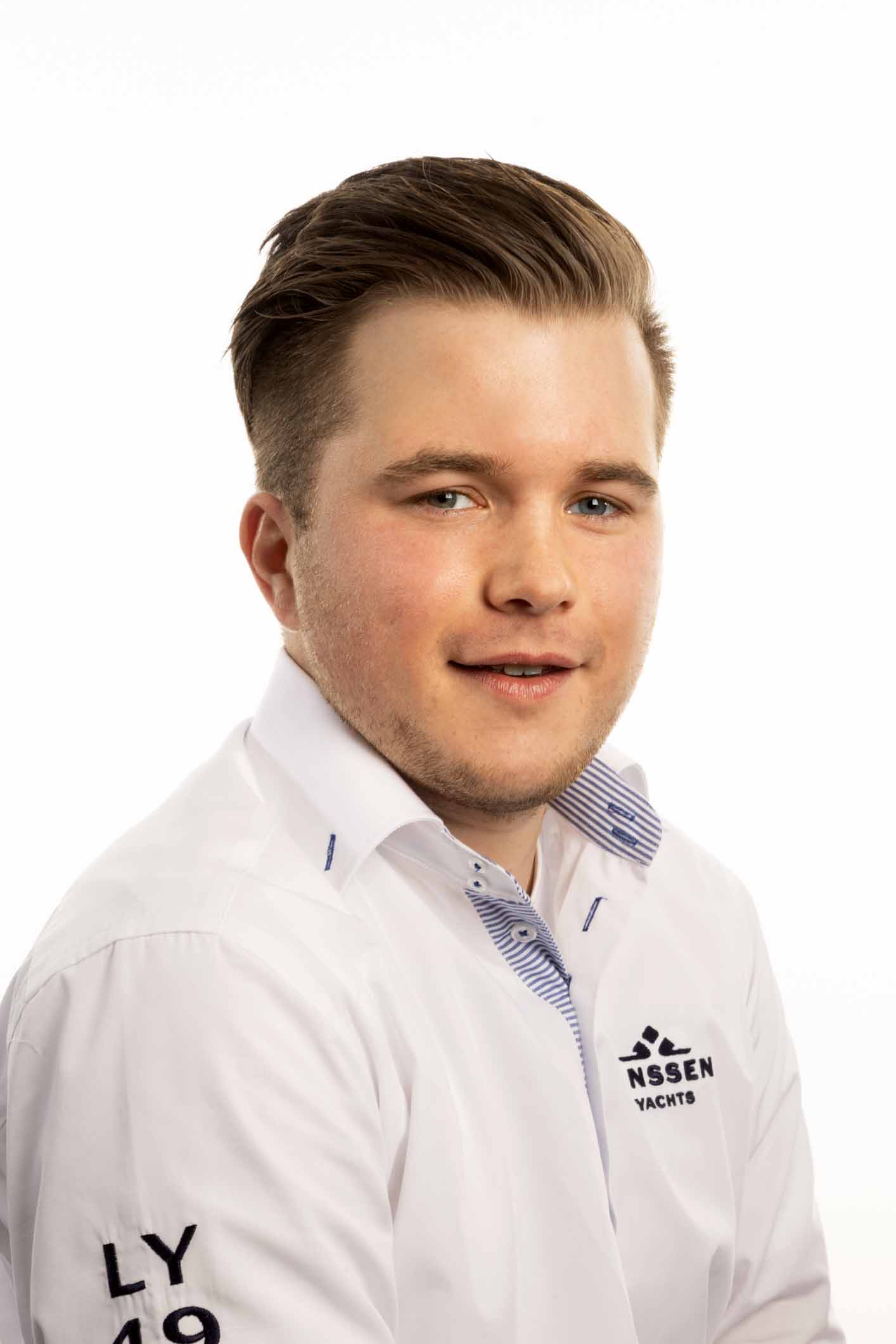 Michel Brentjens
Marketing & Communication
Tel: +31 (0)475 - 43 99 99
michel.brentjens@linssenyachts.com
Linssen Yachts er en familiebedrift. Ledergruppen består av seks personer som har vært i selskapet i mange år. Siden 2016 er Ed Houben daglig leder.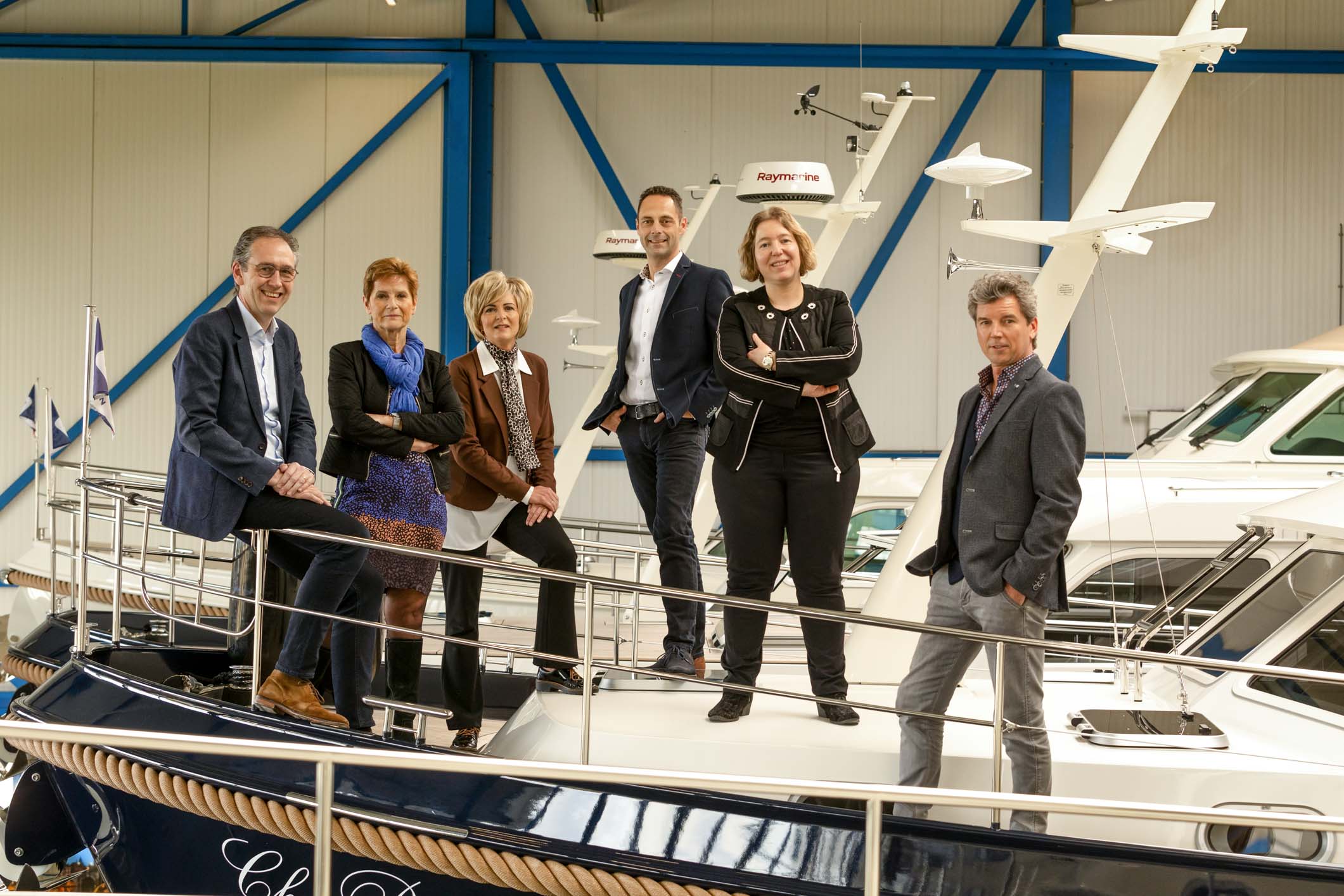 From left to right, Ed Houben, Miriam Joris, Mariëlle Timmermans, Jac Linssen, Yvonne Linssen, Chris Sniekers

Email: miriam.joris@linssenyachts.com
Innkjøpsavdelingen til Linssen Yachts kjøper alle komponentene som kreves for å bygge din drømmeyacht. Fra stålplater, tre til interiøret eller teakdekk, ledninger, motorer, tanker og mye mer.

Kontakt Rick Fusers eller Björn Wauben via direktenummeret +31 (0)475 - 43 99 83 eller inkoop@linssenyachts.com

Contact the Linssen Yachts purchasing department