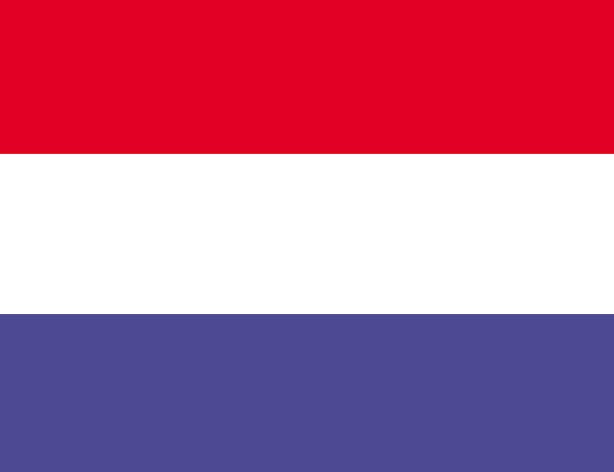 Linssen Selected Marina: Jachthaven Delta Marina
Located on the Veerse Meer in Zeeland, you will find Delta Marina.
This marina has the 'honour' of being the first Marina of the Netherlands. Established in 1964, it has been a Volvo-Penta dealer for Zeeland for more than 40 years. Quality comes first!

Veerdam 3
4484 NV Kortgene
T +31 (0)113-307174
haven@deltamarina.nl
www.deltamarina.nl
VHF/marifoonkanaal 31

Delta Marina is the ideal base for discovering Zeeland. On foot, by boat or by (electric) bike. A stone's throw away from the marina lies the village of Kortgene or Kortjeen, as it is called in Zeeland. In Kortgene's main street, there are various fun, authentic shops that are definitely worth a visit.

Delta Marina has everything you need for a relaxing holiday. It is a relaxed marina, where the atmosphere is pleasant and the location offers plenty of shelter. In the marina, you will find the Service Centre for repairs and maintenance, a water sports shop and restaurant 't Veeruus. For the children, there are several playgrounds and there is a water slide in the inner harbour.

Delta Marina has a good WI-FI network. So you can always check your mail, we also have a flex office available. Here you can work undisturbed if necessary.

Pictures Delta Marina and surrounding
Restaurant 't Veeruus
Restaurant 't Veeruus is located in the marina. From this restaurant you have a magical view over the marina and Lake Veere and you can enjoy the most delicious local and Mediterranean dishes.
Besides a special menu, 't Veeruus also offers the possibility of a delicious dinner on board, a plateau fruits du mer or côte à l'os are examples of this. Feel free to drop by and ask the chef about the possibilities. And make your reservations quickly!
In addition, there are various catering establishments in the village of Kortgene. So you can go either way!

Restaurant 't Veeruus
Het Veerse Meer
As soon as you leave the harbour, you sail directly onto the Veerse Meer. It is also known as the pearl of Zeeland. Lake Veere is located in the 'heart' of Zeeland and is regarded as a unique nature reserve because of the culvert in the Zandkreek dam that supplies salt water from the Oosterschelde.
Veerse Meer has something to offer every water sports enthusiast. Moor at one of the islands in the Veerse Meer and discover the beauty they have to offer. Or sail to a nice little town. Veere, Yerseke, Zierikzee, Goes and Middelburg are all within sailing distance of Kortgene.

Cycling
Would you rather explore Zeeland by bike? It is possible to hire an E-bike at Delta Marina.
There are many different cycle routes on Noord-Beveland. Extra fun: there are various bicycle cafés along the routes. Here, you can enjoy a cup of coffee, tea or lunch while your bicycle recharges. The harbour master can tell you more about this.