We hope that you are still enjoying your Linssen yacht and that it takes you to beautiful spots at the many inland waterways over rivers, canals and lakes or takes you across the seas of Europe to further destinations. Whatever your destination, your Linssen was made for it.
But perhaps it is time to start thinking about a new Linssen. Over the years our yachts have been improved on many levels. Stylish but timeless new designs, interior changes, materials, layouts, hull shape, technical equipment, engine room etc. Since 2004, the introduction of the Linssen "9" series and our Logicam series production facility, Linssen has set the standard for steel yacht building.
The latest Grand Sturdy series (30.0, 35.0, 40.0, 45.0) and the Variotop® series (450 and 500) are two series that will never stop to amaze you. Excellent sailing characteristics, spacious living areas, comfort on board, ease of use, high standard specification, low and easy maintenance, the best value for money and the lowest cost of owner ship. And with the unique Linssen Variotop® you have the best combined inside and outside steering position available in the market.
We are looking for Linssen Collection and Brokerage yachts. Are you interested in a new Linssen, maybe a bigger one, or even a smaller one, or would like to know the benefits of the Linssen Variotop®? Then give us your details and we will contact you with our best offer.
Of course, also if you have a different brand motor yacht, we are more than welcome to help you.
---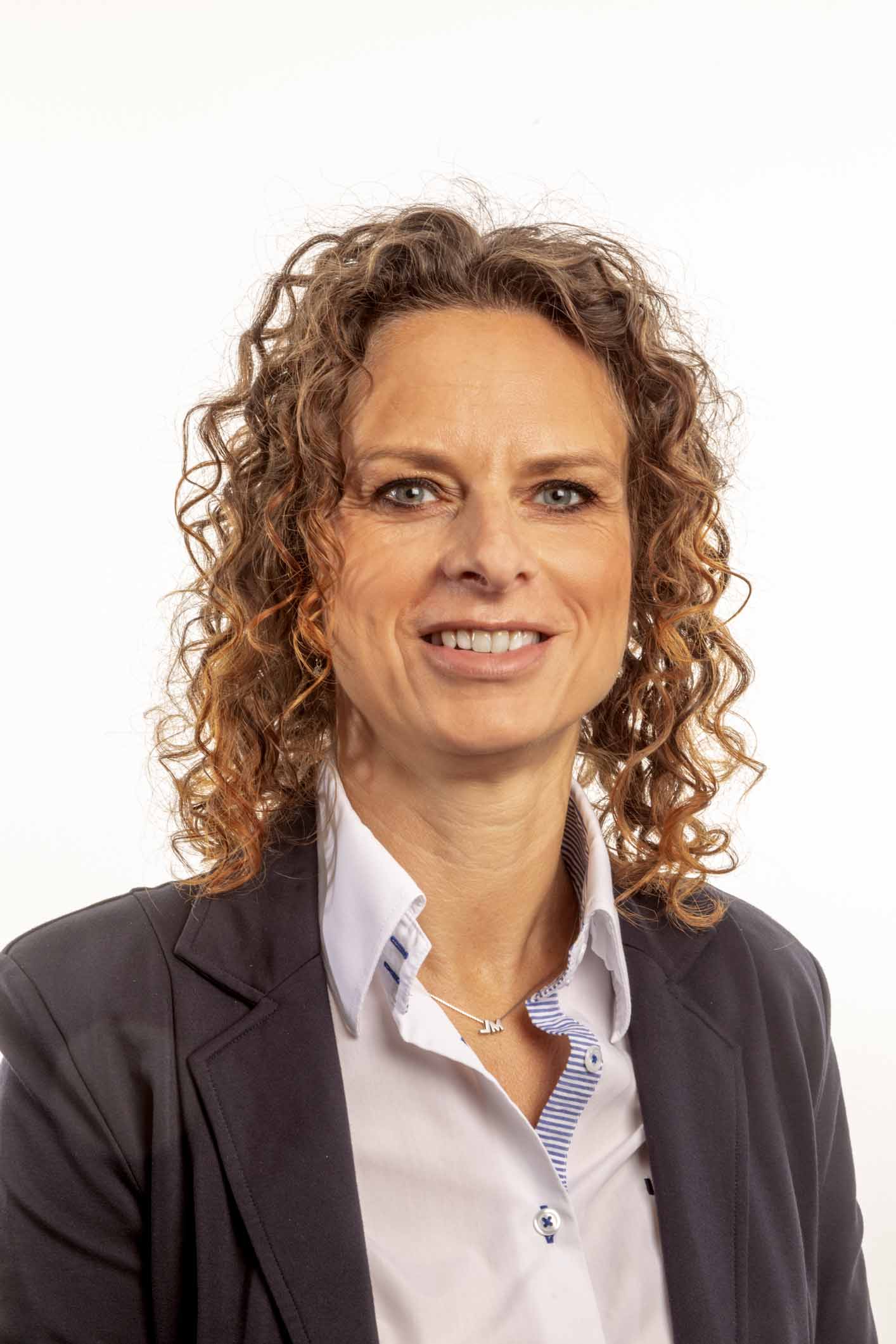 Wendy Linssen - Stoffels
Fax: +31 (0)475 - 43 99 90
---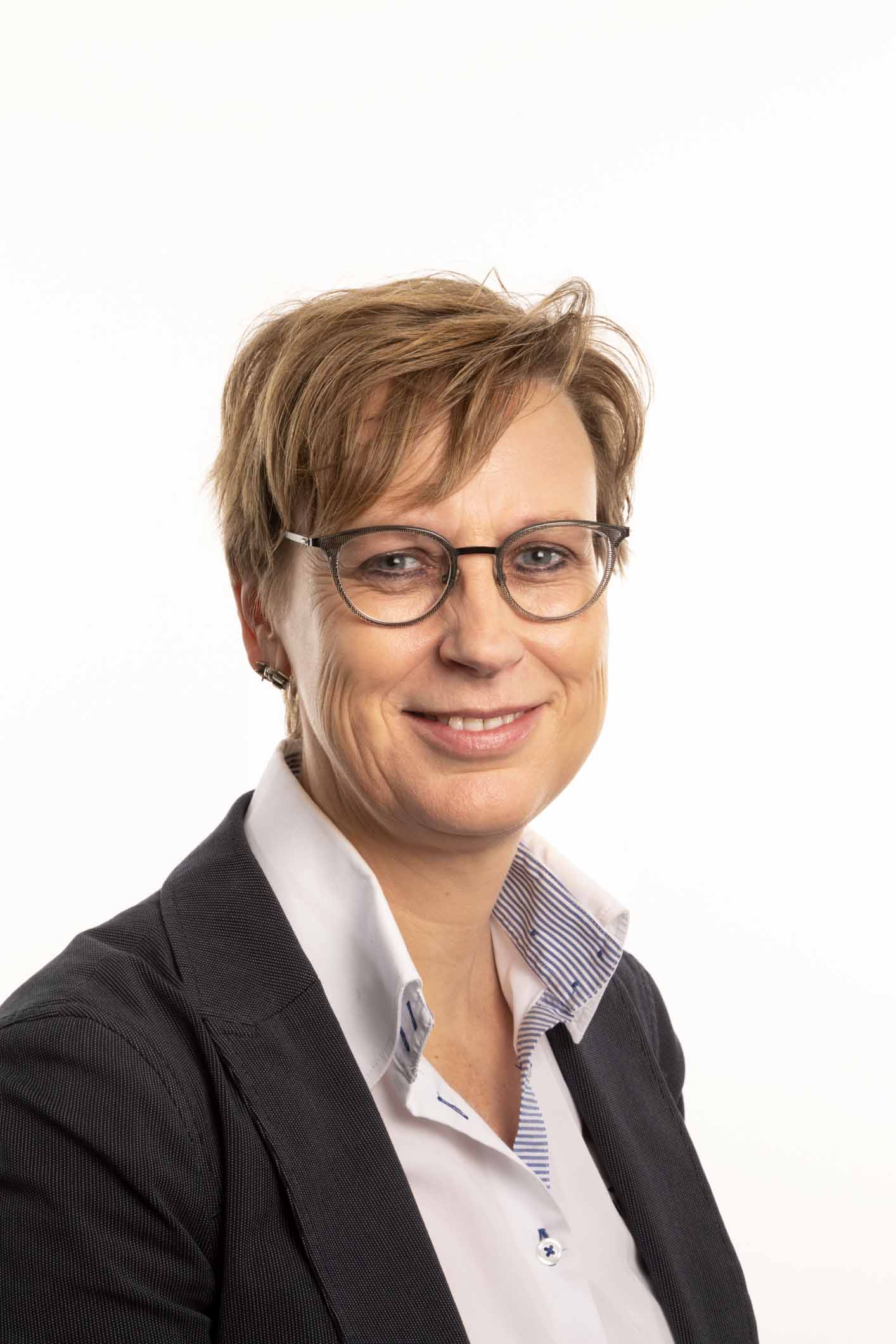 Madelon Lamers
Fax: +31 (0)475 - 43 99 90
After sales / Service department
Gie Delvaux
After sales engineer
---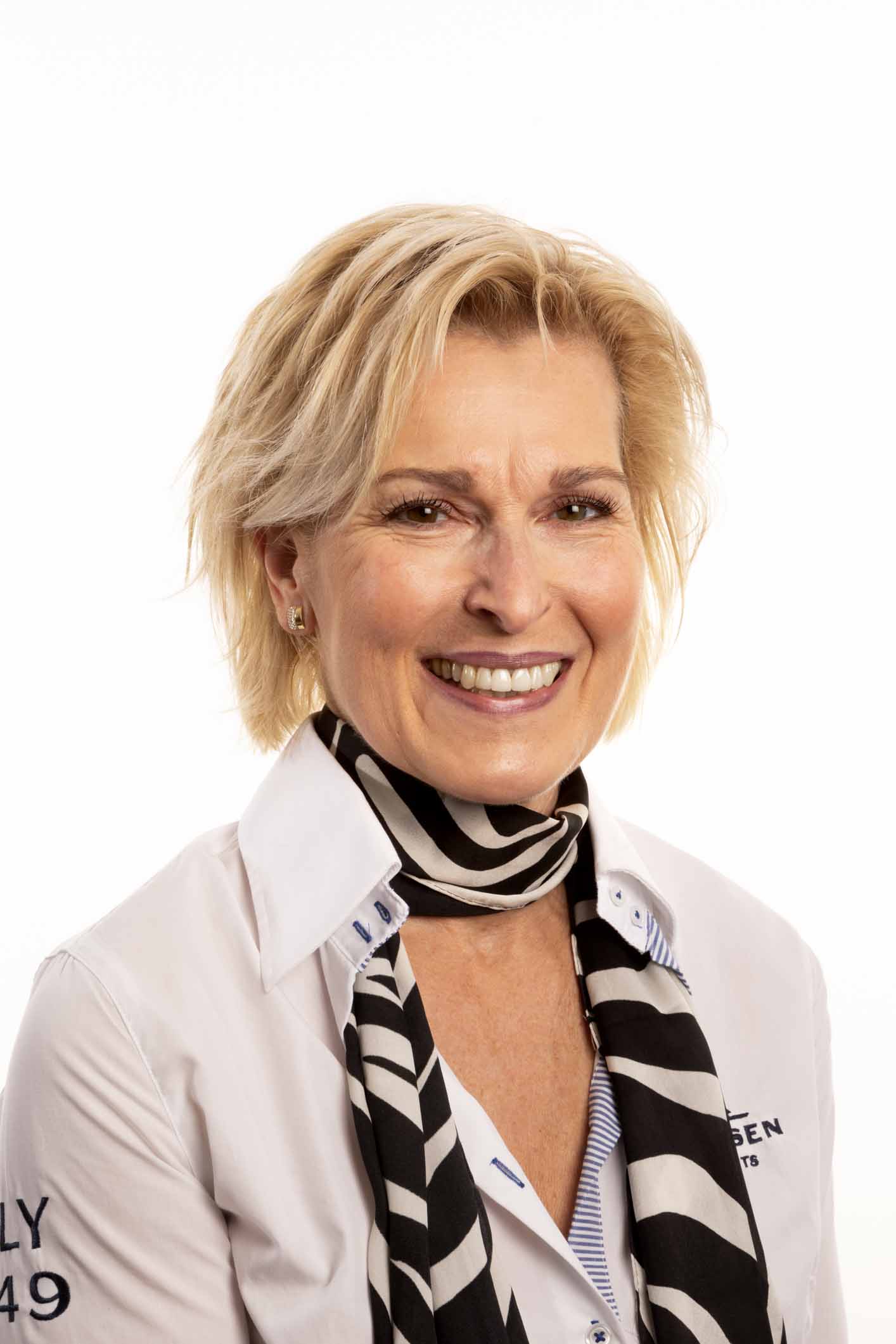 ---
Les détails de chaque yacht linssen sont déterminants pour l'image de votre bateau. mais même chez linssen yachts il peut arriver q'une erreur ne soit pas détectée par tous les contrôles. la construction d'un yacht reste en effet une aventure humaine et en outre tous les dispositifs techniques de votre bateau sont soumis à une usure normale, comme pour votre voiture.
Un yacht à moteur de luxe est aujourd'hui un ensemble technique complexe. Si un problème technique devait survenir à bord de votre Linssen vous verriez alors notre service après-vente intervenir avec tout le soin nécessaire.
Décrivez-nous le problème, et nous le solutionnons rapidement, simplement et efficacement. Nous nous engageons à être toujours à votre disposition ! Le service après-vente est en effet pour nous davantage que du business, le suivi de nos produits pendant des décennies étant précisément au cœur de notre philosophie d'entreprise.
Ce souci découle sans doute de la sagesse de Jac. Linssen senior qui aimait à répéter : « …Essayer toujours de donner au client plus que ce que vous avez promis, c'est gagner des clients fidèles… »
NOTRE SLOGAN « WE TAKE YOUR PLEASURE SERIOUSLY® » est À prendre au sÉrieux. aussi bien aujourd'hui que demain !
From left to right, Marielle Timmermans, Chris Sniekers, Jac Linssen, Yvonne Linssen, Ed Houben, Miriam Joris
Privacy & Avertissement
Le nom Linssen® et les dénominations de produits Linssen Sturdy®, FIS®, SPH® et Variotop® (brevetées aux Pays-Bas, en Grande-Bretagne et aux États-Unis, brevet en cours dans les autres pays) sont des marques déposées, protégées par le droit d'auteur.
Toutes nos offres sont sans engagement. Sous réserve de modifications concernant les prix, produits, schémas de l'intérieur et de l'extérieur, tableaux d'équipement et caractéristiques de base, et sous réserve d'erreurs textuelles. Les photos, couleurs, descriptions et informations relatives aux dimensions, caractéristiques, etc. sont uniquement données à titre indicatif et ne sont pas contraignantes. Les illustrations présentées comportent des équipements en option qui ne font donc pas partie du pack de livraison standard. Toutes les illustrations, agencements et dessins silhouettes sont des « impressions d'artiste » dont les dimensions peuvent varier. Vous pouvez demander des informations détaillées sur tous les yachts Linssen à notre chantier naval ou auprès de votre distributeur Linssen Yachts.
Toutes les informations dans ce site sont protégées par le droit d'auteur. Sans l'agrément écrit préalable de Linssen Yachts, il est interdit de reproduire, de modifier, de publier ou d'autoriser à la publication, en tout ou en partie, les informations, le texte, les photos, etc. du site.
Ce site a été conçu et composé avec le plus grand soin. Nous ne pouvons toutefois garantir l'exhaustivité et l'exactitude des informations qui y sont mentionnées. Nous attirons en particulier votre attention sur le fait que chaque yacht Linssen est un exemplaire unique. Des divergences peuvent donc survenir en termes d'équipement, d'agencement et de composition par rapport aux normes et dimensions moyennes.
© Linssen Yachts B.V. - Maasbracht
---
We would like to inform you about how we deal with your privacy and how we comply with the privacy law. This means that your data is safe with us and that we treat it with care. In this privacy statement, we explain what information we collect on our website and how we use it.
Why do we collect personal information?
Linssen Yachts processes your personal data because you have requested information, are a customer or have any other relationship with us and have provided us with your data. Below you will find an overview of the personal data we process:
Company name (if any)
Surname and first name
Address data
Postal code, city name, country, language
(Mobile) phone number
E-mail address
What type of yacht you are interested in, sailing area, your current yacht, if any
For what purpose and on what basis do we process personal data?
Linssen Yachts processes your personal data for the following purposes:
In order to be able to send you the information you have requested
To deliver goods and/or services to you
In order to be able to draw up sales agreements
In order to be able to call you or e-mail you if this is necessary in order to be able to perform our services
Handling your payment
Sending our magazine (by post) and our digital newsletter
Provision to third parties
Linssen Yachts and Linssen Boating Holidays make national and international use of independent importers, agents and representatives. In order to provide you with the best possible information as quickly as possible, we may forward the data you have entered to one of these local Linssen Yachts/Linssen Boating Holidays partners for them to contact you directly.
Newsletters and Linssen Magazine
Linssen Yachts regularly sends newsletters and mailings. This is done both digitally (E-news, invitations, and by post (the Linssen Magazine, mailings, invitations). With this we inform you about our latest products, developments on site, trade fairs, dealer network, Linssen Boating Holidays® developments, in-house shows etc. Every digital newsletter contains a link with which you can immediately unsubscribe from future newsletters. Do you not want to receive our printed mailings / Linssen Magazine anymore? Send us an unsubscribe by mail.
Google Analytics
Cookies are placed by the U.S. company Google via our website. Through their Google Tag Manager tool we use the Google Analytics service to keep track of statistics and visitor behaviour and to get reports about website usage. This enables us to improve our website and services. The information Google collects is anonymised as much as possible by deleting the last three digits of the IP address (the last 'octet'). This implies an adequate level of protection for the processing of any personal data. We also want to be able to show you ads that have been set up on the basis of your use on the internet.
Facebook
Our website is used to place a cookie from the American company Facebook. We use their "Facebook Pixel" service to track and receive reports on how visitors use the website and display targeted advertisements on Facebook. A user profile will be built up during your visit to this website. We have no influence on this. Facebook may provide this information to third parties if Facebook is legally obliged to do so, or to the extent that third parties process the information on Facebook's behalf. The information is transferred by Facebook to servers in the United States and stored for an indefinite period of time. Facebook is affiliated to the Euro-American Privacy Shield principle and proposes to comply with it. This implies an adequate level of protection for the processing of any personal data. Please read the Facebook Privacy Statement here to know how Facebook handles your data and how to protect it.
Access, correction and right of opposition
If you have a relationship with our company, you have the opportunity, after a written request, to view your personal data. If the overview provided by us contains any inaccuracies, you can ask us in writing to change the details or to have them removed. In addition, you may notify us in writing if you do not wish to be contacted with information about our products and services by reporting this by contacting us.
We reserve the right to modify this privacy statement. Changes will be published on this website.
---
If you have any questions about the data processing of Linssen Yachts, or if you have any questions about the data processing of Linssen Yachts, or if you have any questions about the data processing of Linssen Yachts, please contact us:
Linssen Yachts B.V.
Brouwersstraat 17, NL-6051 AA Maasbracht
Postbus 7172, NL-6050 AD  Maasbracht
Of een mail sturen aan: info@linssenyachts.com