We hope that you are still enjoying your Linssen yacht and that it takes you to beautiful spots at the many inland waterways over rivers, canals and lakes or takes you across the seas of Europe to further destinations. Whatever your destination, your Linssen was made for it.
But perhaps it is time to start thinking about a new Linssen. Over the years our yachts have been improved on many levels. Stylish but timeless new designs, interior changes, materials, layouts, hull shape, technical equipment, engine room etc. Since 2004, the introduction of the Linssen "9" series and our Logicam series production facility, Linssen has set the standard for steel yacht building.
The latest Grand Sturdy series (30.0, 35.0, 40.0, 45.0) and the Variotop® series (450 and 500) are two series that will never stop to amaze you. Excellent sailing characteristics, spacious living areas, comfort on board, ease of use, high standard specification, low and easy maintenance, the best value for money and the lowest cost of owner ship. And with the unique Linssen Variotop® you have the best combined inside and outside steering position available in the market.
We are looking for Linssen Collection and Brokerage yachts. Are you interested in a new Linssen, maybe a bigger one, or even a smaller one, or would like to know the benefits of the Linssen Variotop®? Then give us your details and we will contact you with our best offer.
Of course, also if you have a different brand motor yacht, we are more than welcome to help you.
---
After sales / Service department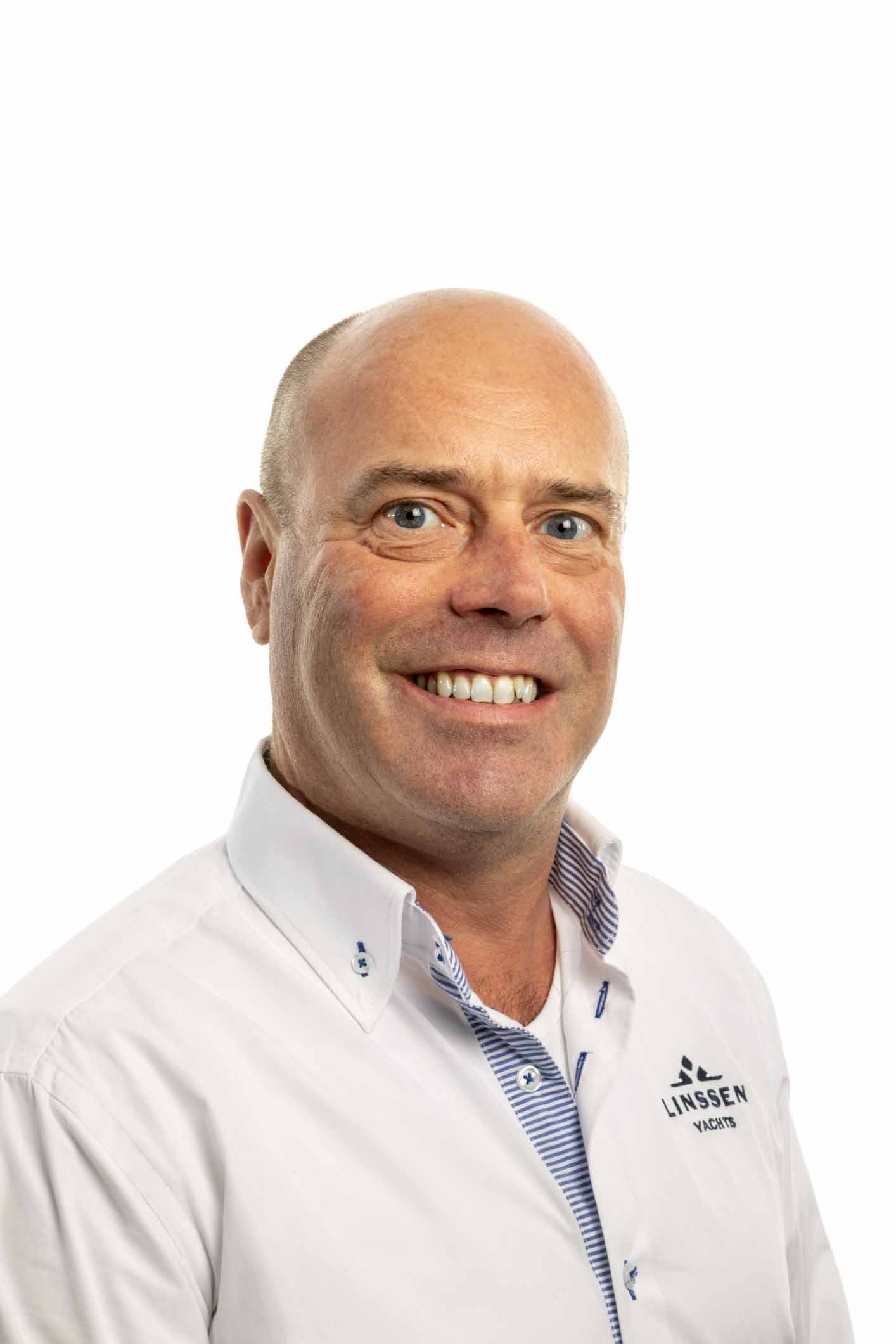 Ruud Reijnders
After Sales
---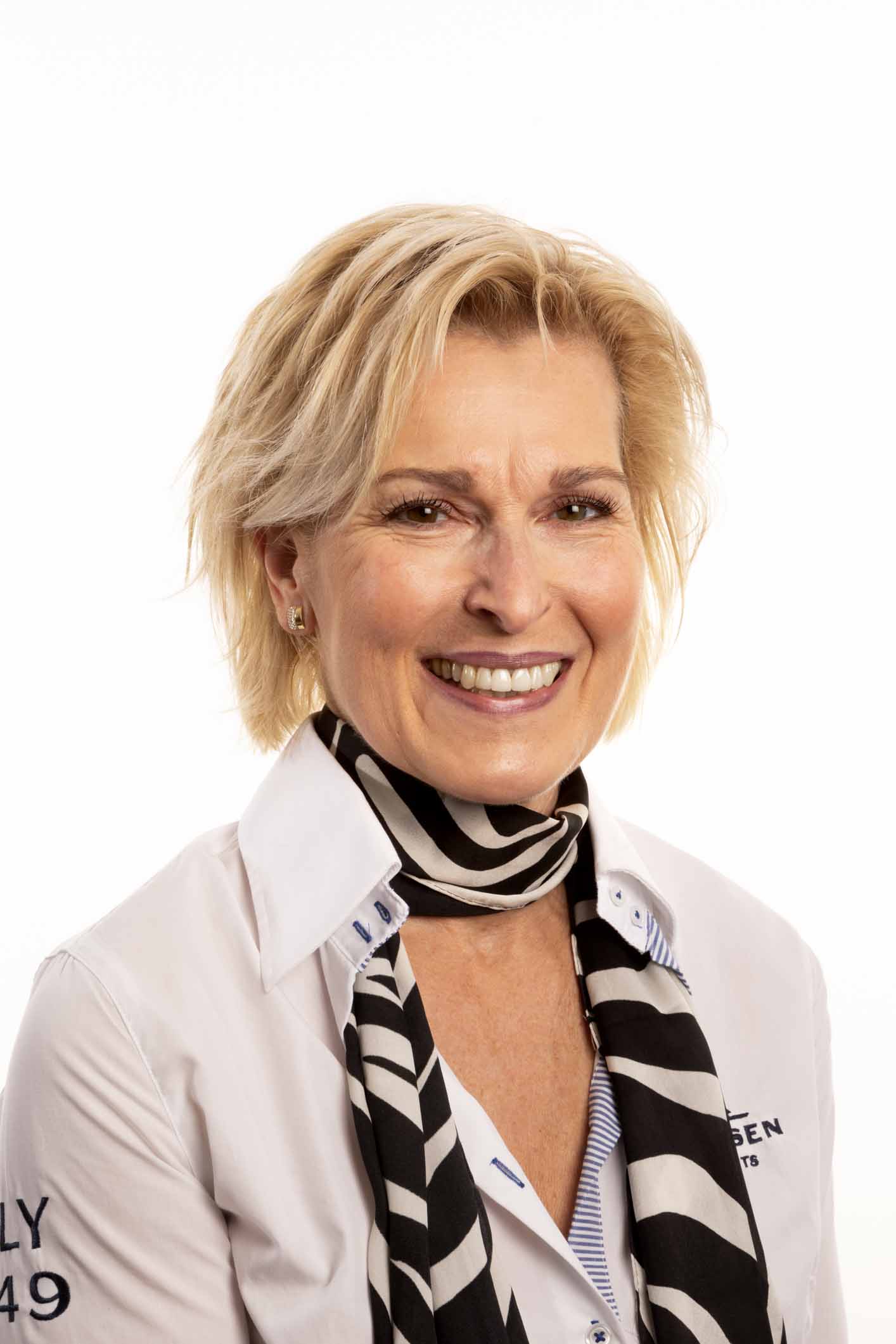 ---
Les détails de chaque yacht linssen sont déterminants pour l'image de votre bateau. mais même chez linssen yachts il peut arriver q'une erreur ne soit pas détectée par tous les contrôles. la construction d'un yacht reste en effet une aventure humaine et en outre tous les dispositifs techniques de votre bateau sont soumis à une usure normale, comme pour votre voiture.
Un yacht à moteur de luxe est aujourd'hui un ensemble technique complexe. Si un problème technique devait survenir à bord de votre Linssen vous verriez alors notre service après-vente intervenir avec tout le soin nécessaire.
Décrivez-nous le problème, et nous le solutionnons rapidement, simplement et efficacement. Nous nous engageons à être toujours à votre disposition ! Le service après-vente est en effet pour nous davantage que du business, le suivi de nos produits pendant des décennies étant précisément au cœur de notre philosophie d'entreprise.
Ce souci découle sans doute de la sagesse de Jac. Linssen senior qui aimait à répéter : « …Essayer toujours de donner au client plus que ce que vous avez promis, c'est gagner des clients fidèles… »
NOTRE SLOGAN « WE TAKE YOUR PLEASURE SERIOUSLY® » est À prendre au sÉrieux. aussi bien aujourd'hui que demain !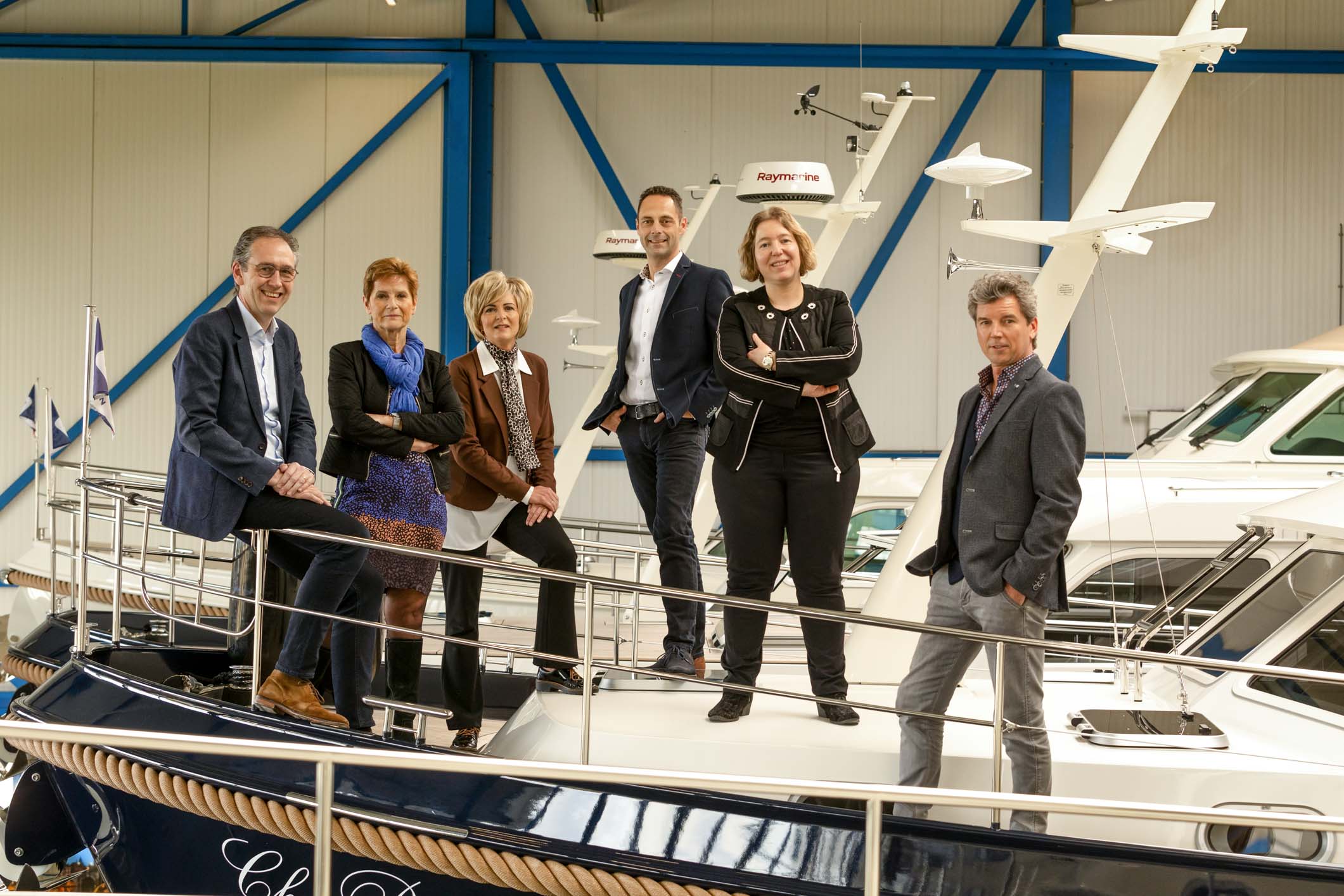 From left to right, Marielle Timmermans, Chris Sniekers, Jac Linssen, Yvonne Linssen, Ed Houben, Miriam Joris