Thank you for visiting BOOT Düsseldorf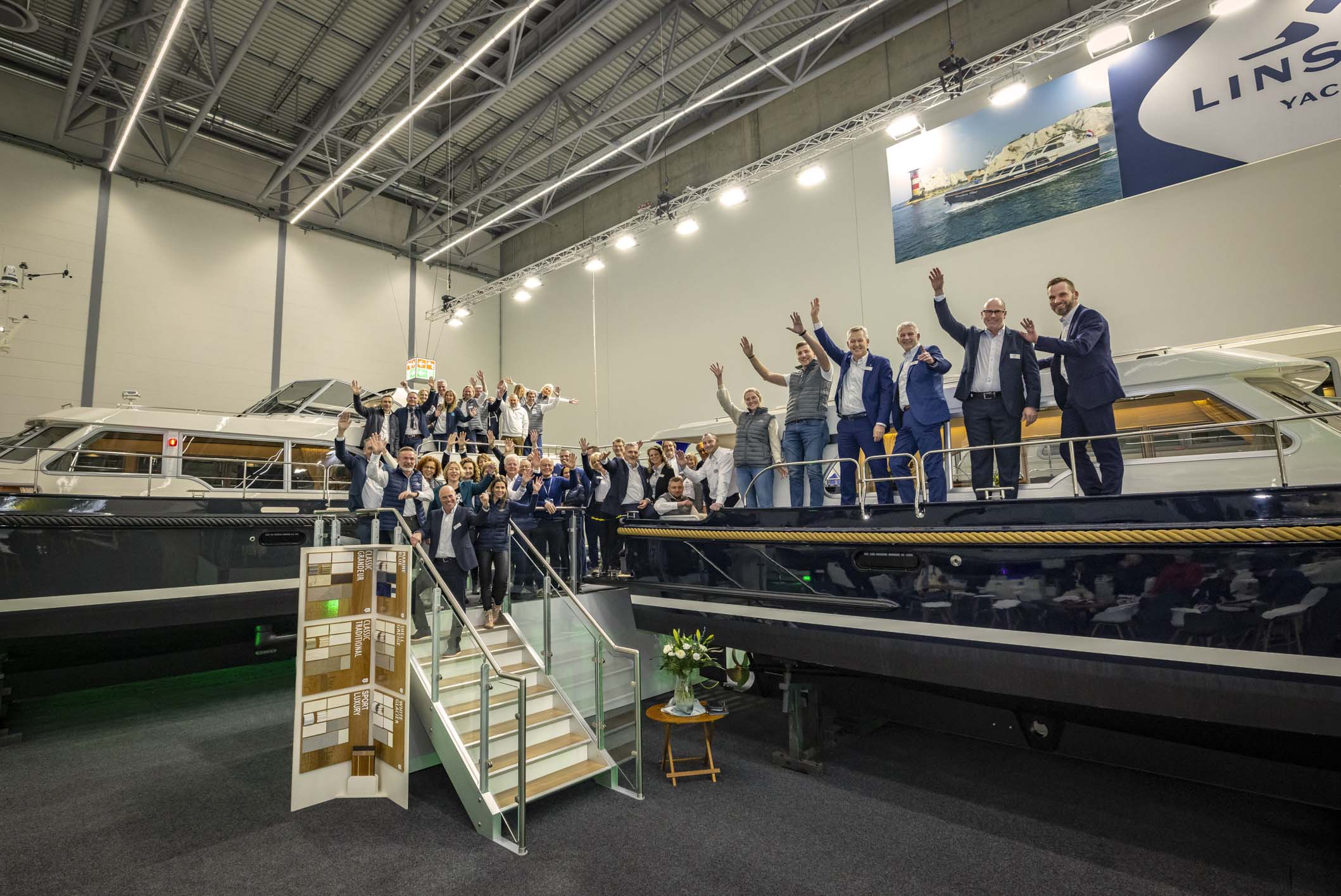 Many visitors from all over Europe managed to find us in Hall 1, where Linssen presented four yachts, including two firsts, the Grand Sturdy 500 Sedan and the Linssen 55 SL AC Variotop®. The 500 Sedan in particular attracted a lot of attention from guests. Visitors were impressed by the integral quality and craftsmanship incorporated in each yacht.

The Grand Sturdy 500 Sedan is a beautiful boat that impresses both inside and outside. It offers plenty of comfort and luxury on board, making it a popular choice for long cruising trips. This boat has the classic Grand Sturdy interior. The flagship, the Linssen 55 SL AC Variotop®, on the other hand, is a striking and unique boat with the unique Linssen Variotop®. Offering maximum flexibility and comfort, this boat features the fresh INTERO interior. Depending on your taste, various interior style variants are available.
Besides the aforementioned yachts, the Grand Sturdy 45.0 AC and the 'small' Grand Sturdy 35.0 Sedan were also on display at BOOT.

The show was a great success for Linssen Yachts, and visitors were impressed by the quality and innovative designs of the firsts. Linssen Yachts continues to focus on delivering high-quality products and providing excellent service to its customers.

View our photo impressions
Didn't visit BOOT Düsseldorf?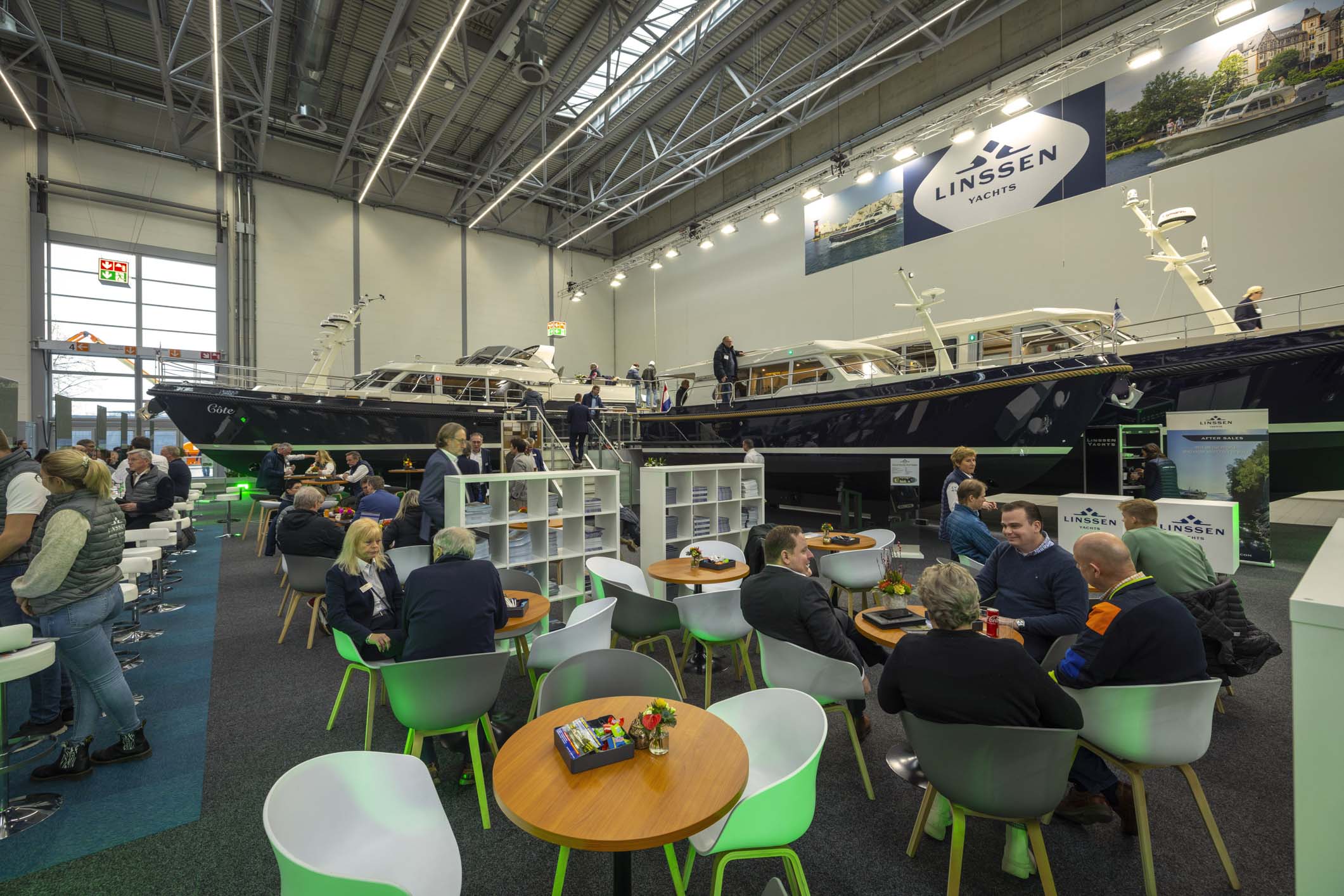 No problem. Visit the show virtually (see below) or come to the yard for a visit to our showroom with no obligation.

This is possible six days a week. Or come during the Linssen Yachts Boat Show - Season Opening from 10 - 16 March, where - in addition to the yachts in the showroom - we will also have several yachts in the water for sea trials.

An appointment is recommended though, so we can take enough time for you.

I want to visit the showroom
Visit BOOT Düsseldorf virtual