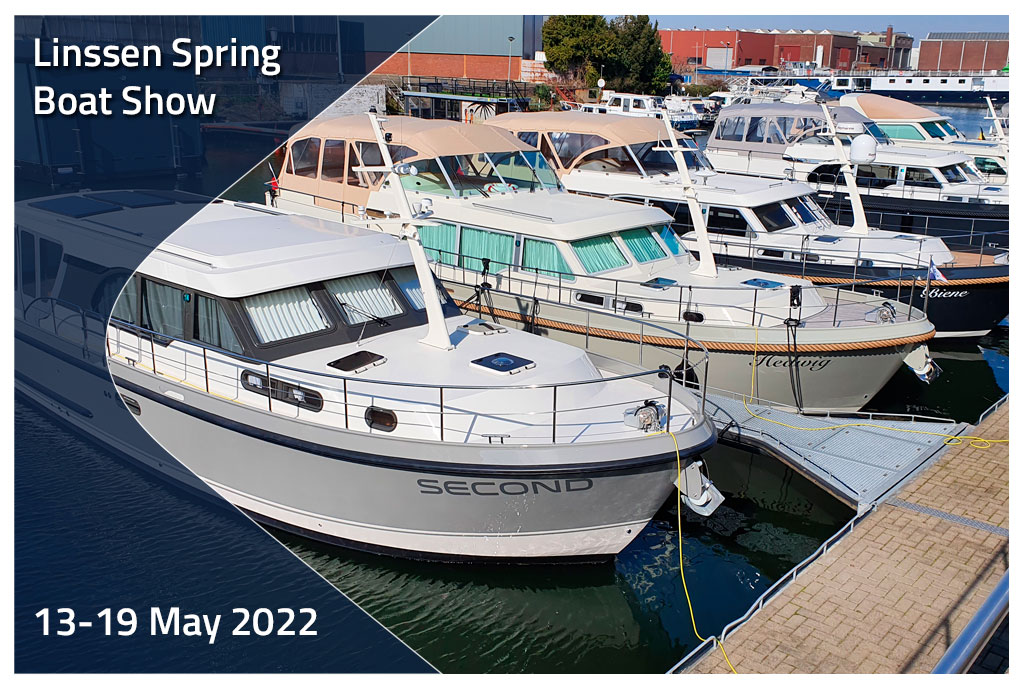 Would you like to take a Linssen for a river trial?

You can do so at the Boat Show in the south of the Netherlands: the Linssen Spring Boat Show. A wide selection of Linssen yachts in various lengths and designs will be ready for you at the Linssen harbour. So you can experience all the features and sailing characteristics for yourself.

Linssen Spring Boat Show
Date: 13 - 19 May 2022
Time: daily from 10 am - 4 pm
Location: Linssen Yachts, Maasbracht (NL)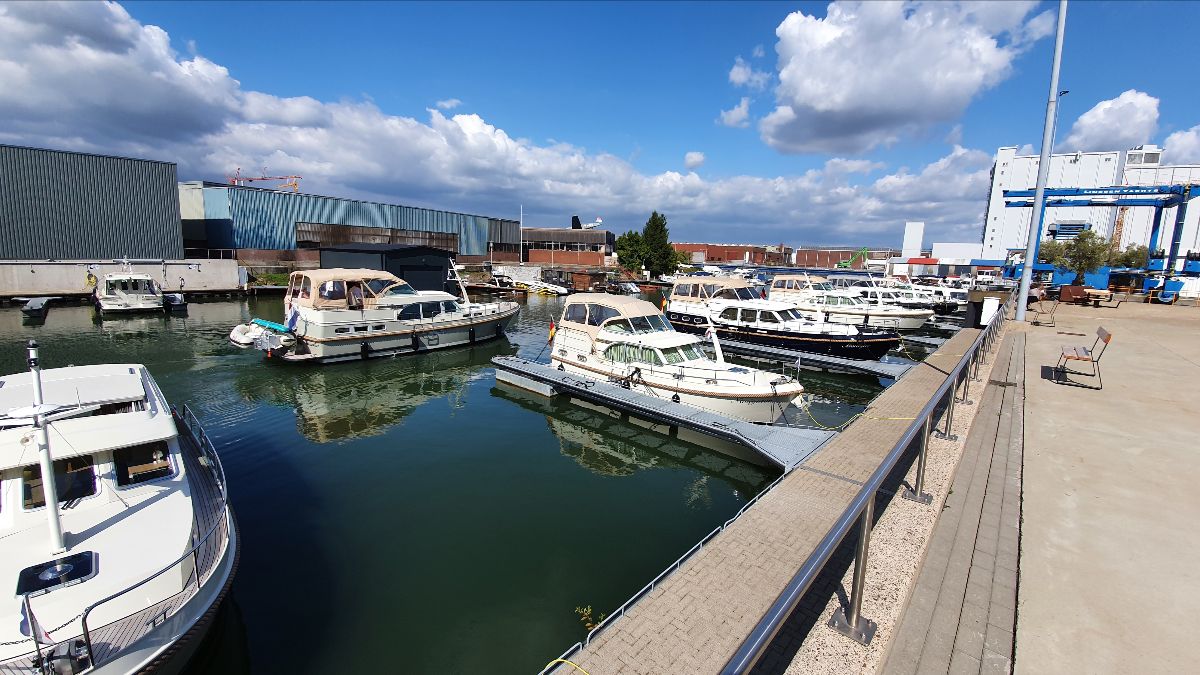 During the show you can compare different yachts with each other. For example, an AC (with aft cabin) with the Sedan (with open cockpit) and experience what you like best. Or are you unsure which length is right for you? At Linssen Yachts, you can see the differences and similarities between the various model series.
Various new and used yachts are also displayed in the Linssen showroom. You can take your time looking at the various yachts in detail. A list of yachts available during this week can be found on the Linssen website.

It is advisable to announce your visit in advance via the Linssen website or by e-mail: info@linssenyachts.com so that the number of visitors and safety can be taken into account.

World first Linssen 45 SL AC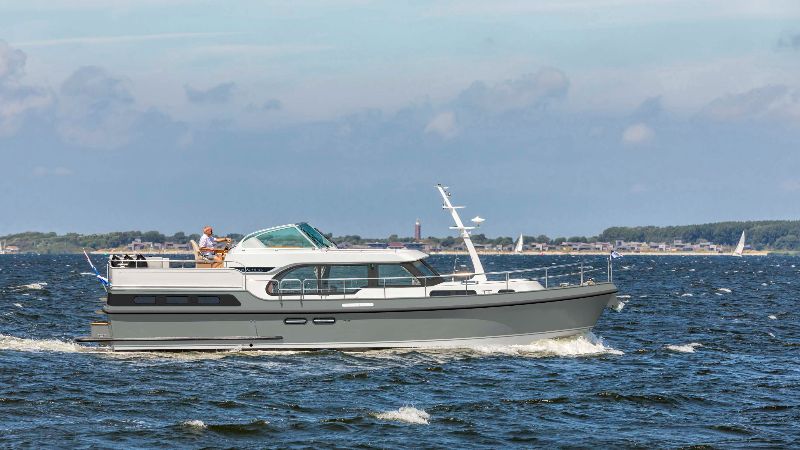 The new Linssen 45 SL AC will be presented for the first time at the Linssen Spring Boat Show. At 13.98 x 4.30 m, it is an extremely spacious boat in the Linssen SL series.
www.linssenyachts.com