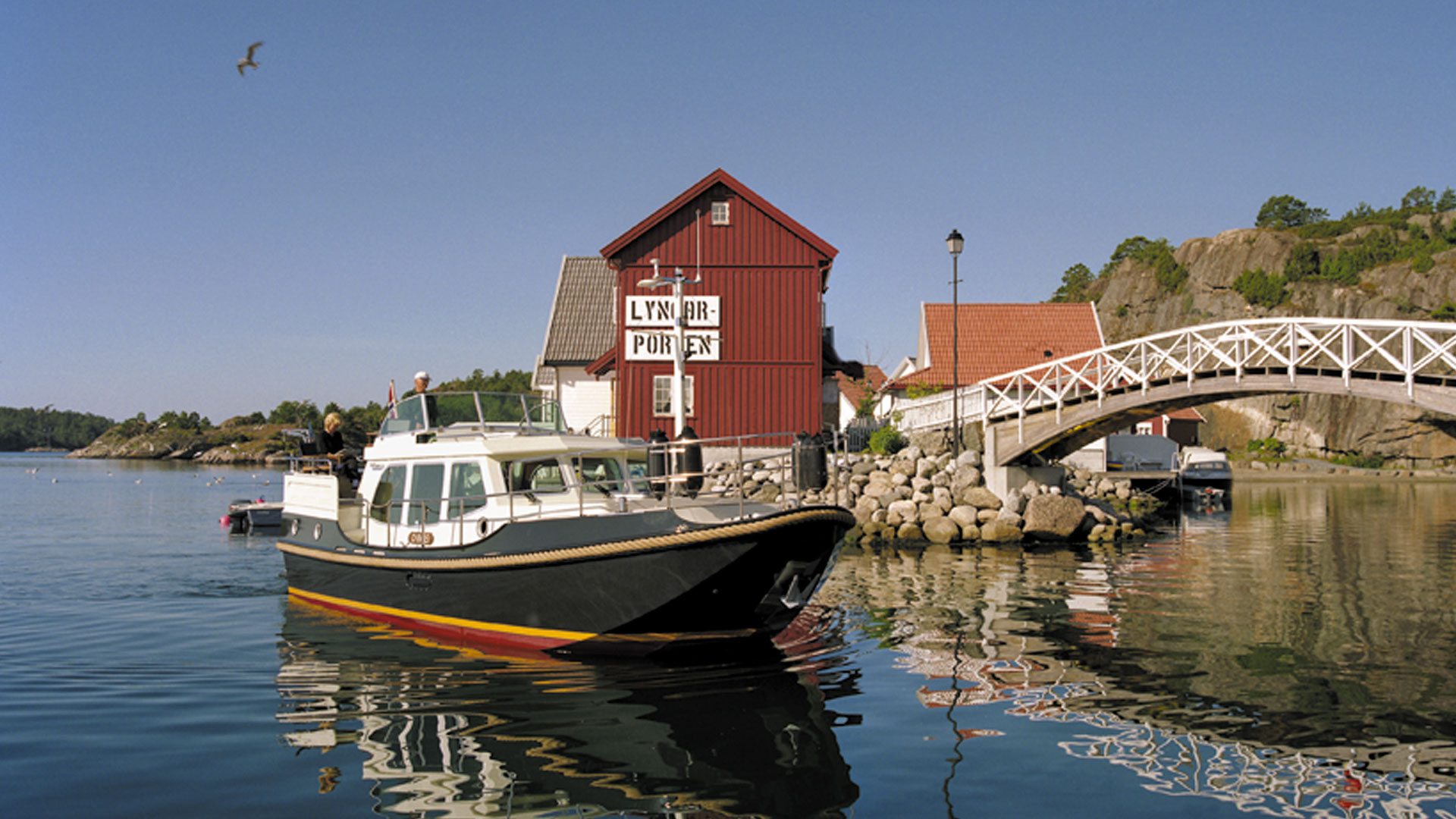 The years between 1991 and 2000 are defined by many new developments.
In 1995 the Dutch Sturdy® Series was developed in association with Dick Lefeber († 2000), a highly successful range of models which was built until 2005. In parallel to this development, the Grand Sturdy® Series was launched in the larger (15 m) segment. Linssen Yachts commissioned yacht designers W. de Vries Lentsch to design the Grand Sturdy. Willem de Vries Lentsch and Anne Elsinga subsequently designed the Grand Sturdy® 500 Variotop® and the Grand Sturdy® 460. Within a few years, the Grand Sturdy Series had become a recognised name across Europe.
The development of this successful series continued unabated. With almost inexhaustible creativity, Anne Elsinga and Linssen's internal development team worked continuously on the design and further development of the Grand Sturdy Series. Many new versions and models based on the characteristic design were launched over the years.
---