Dear Linssen skipper,
Every day we're asked questions about our yachts. Linssen Yachts has built around 3,000 steel motor yachts over the years. About 2,500 of them are still actively sailing and still in good condition, even the oldest ones. This makes it almost impossible to answer all these questions by phone or email. In addition, it's often necessary to provide more details.
We would therefore ask you to use our online customer service form and note down your details, the details of your yacht, your question and any related information required so that we can immediately forward your question to the appropriate specialist. That makes the process more efficient for us and therefore faster for you!
We thank you for your understanding and cooperation!
---
Anyone buying a Linssen yacht usually wants to get years of pleasure from it. And that's precisely our intention: we take your pleasure seriously. You won't be rid of us after you make your purchase. It's now second nature to us to provide an after-sales service and answer questions from Linssen owners. Starting this year, we will be making our service even better. From now on, independent Linssen-trained after-sales specialists will take care of your precious possession across Europe. 
Qualified Linssen Service Partner
We have selected and trained qualified service companies that will focus entirely on your Linssen. Specialists who know your yacht inside out and provide the service you are used to from us. With 2,500 Linssen yachts in operation, we can no longer continue to provide this high standard of service ourselves. This includes regular maintenance, repairs, warranty work, on-call service, parts, refits, add-ons, cleaning, maintenance advice and winter lay-up. After-sales service is a separate area of expertise and requires the right equipment, facilities and specific training. And that's exactly what the independent specialists can do very well.
---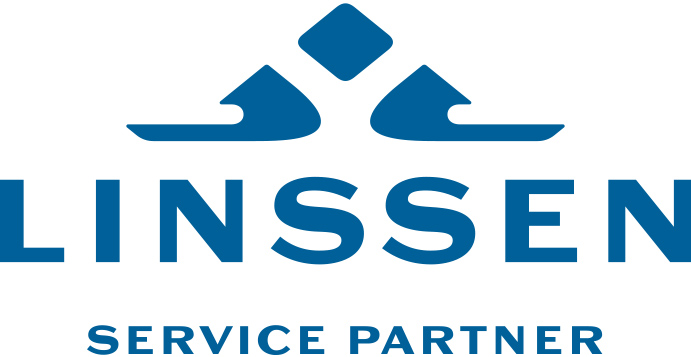 ---
Contact the Qualified Linssen Service Partner of your choice.